Companies
Vodafone Ireland to invest €500m in its network
Company recently completed a €300m upgrade to its network and has now announced a further investment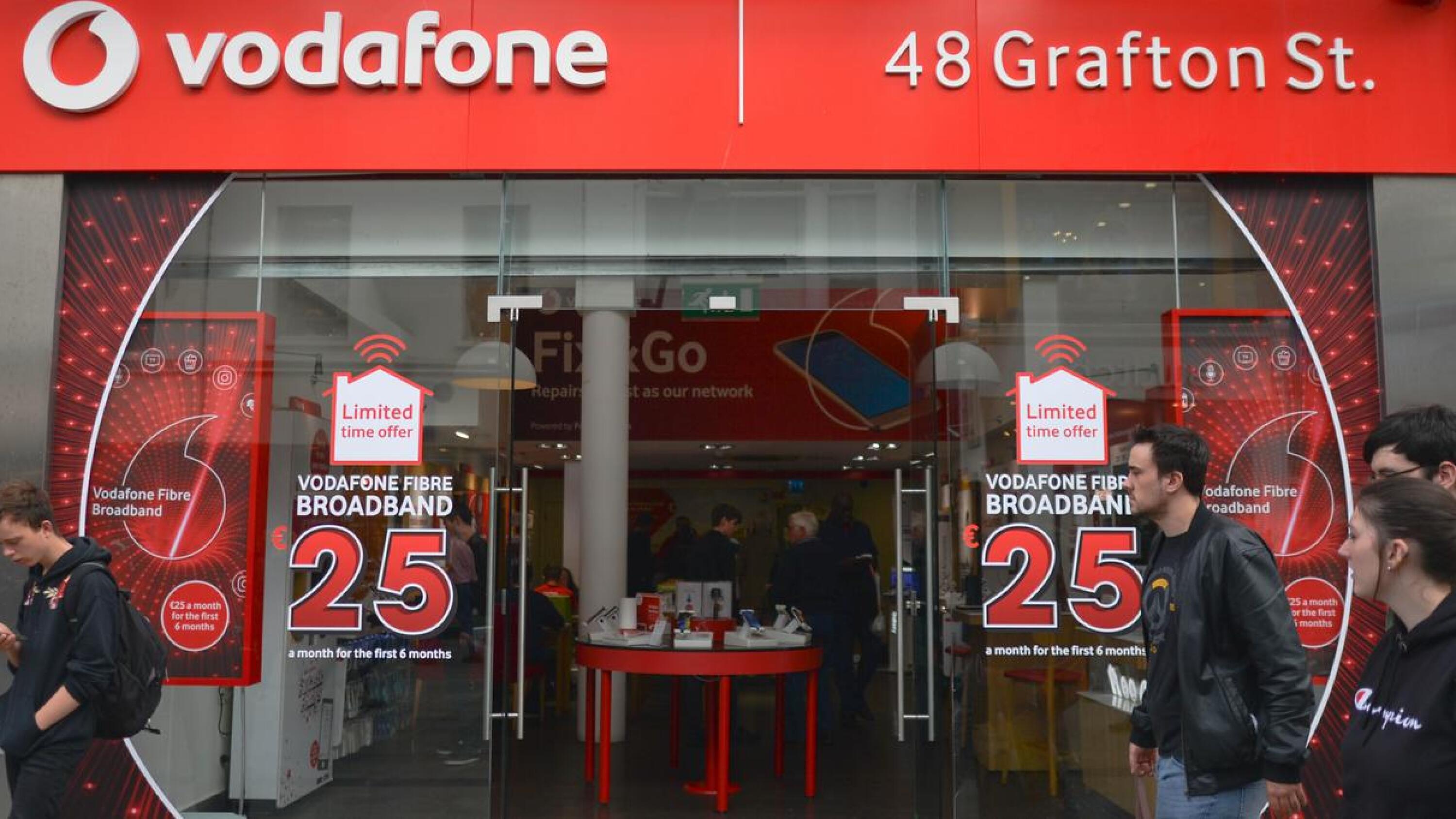 Vodafone has announced plans to invest a further €500 million on its network over the next five years to enhance services for customers.
The company said the investment will lead to improved call and text reliability, as well as more 4G, 5G and wider high-definition voice coverage.
The investment will also support the phased transition of Vodafone's entire 3G service onto its 4G and 5G network, it said.