Tech
Revenues rise at tech unicorn Intercom
Losses also narrow at company which announced additional redundancies last week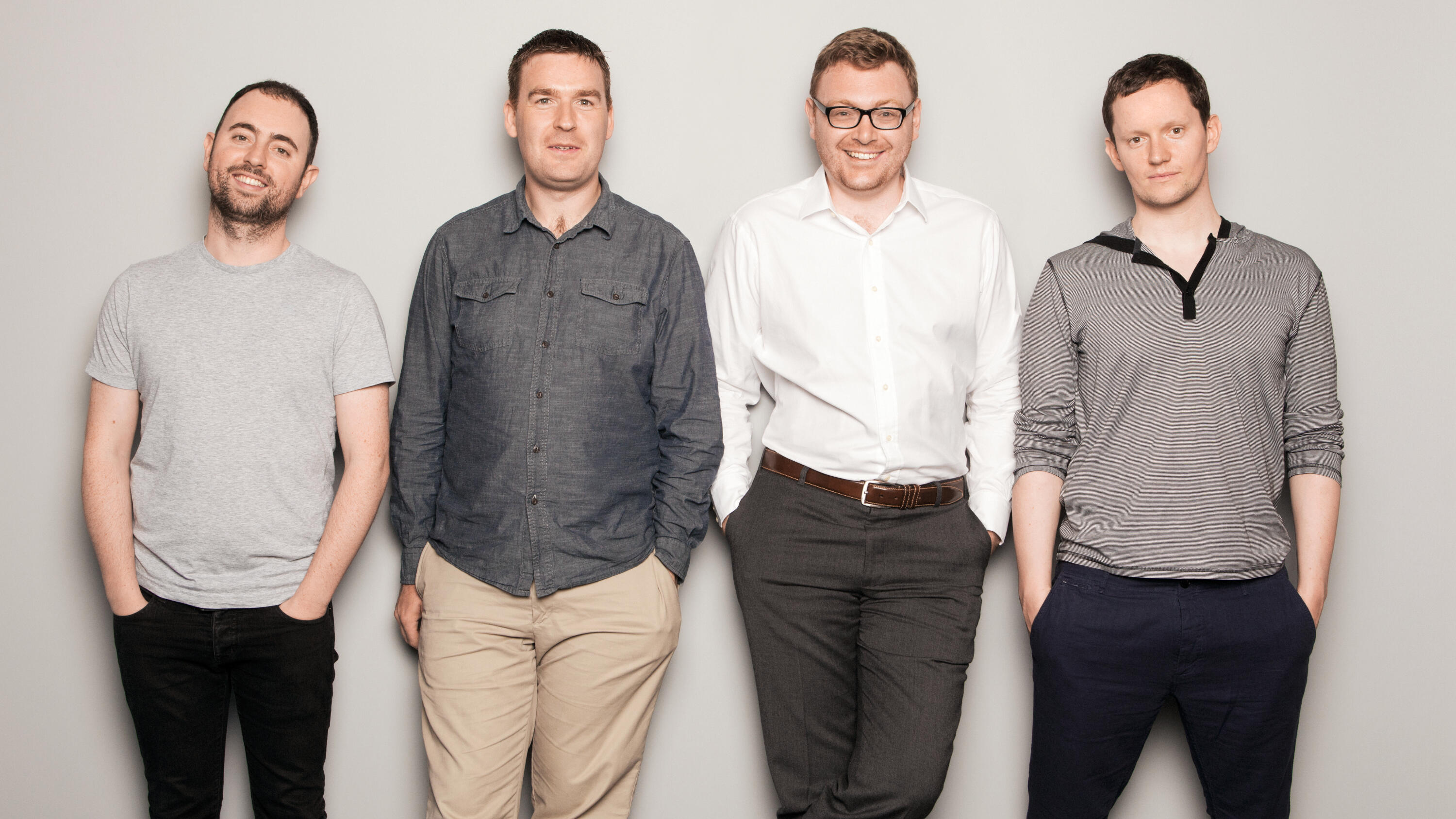 Intercom, the Irish tech unicorn, recorded a big rise in revenues for the 12 months ending January 31st last year as losses narrowed, newly filed accounts show.
The software company, which last week announced a second round of redundancies, recorded revenues of $149.1 million for the financial year ending January 31, 2021. This marks an 18 per cent rise in sales versus the $125.6 million reported a year earlier.
Accounts just filed at the Companies ...