Tech
Meta reports first ever quarterly sales decline
Mark Zuckerberg says 'we seem to be entering an economic downturn' as Facebook and Instagram cite falling advertisers' budgets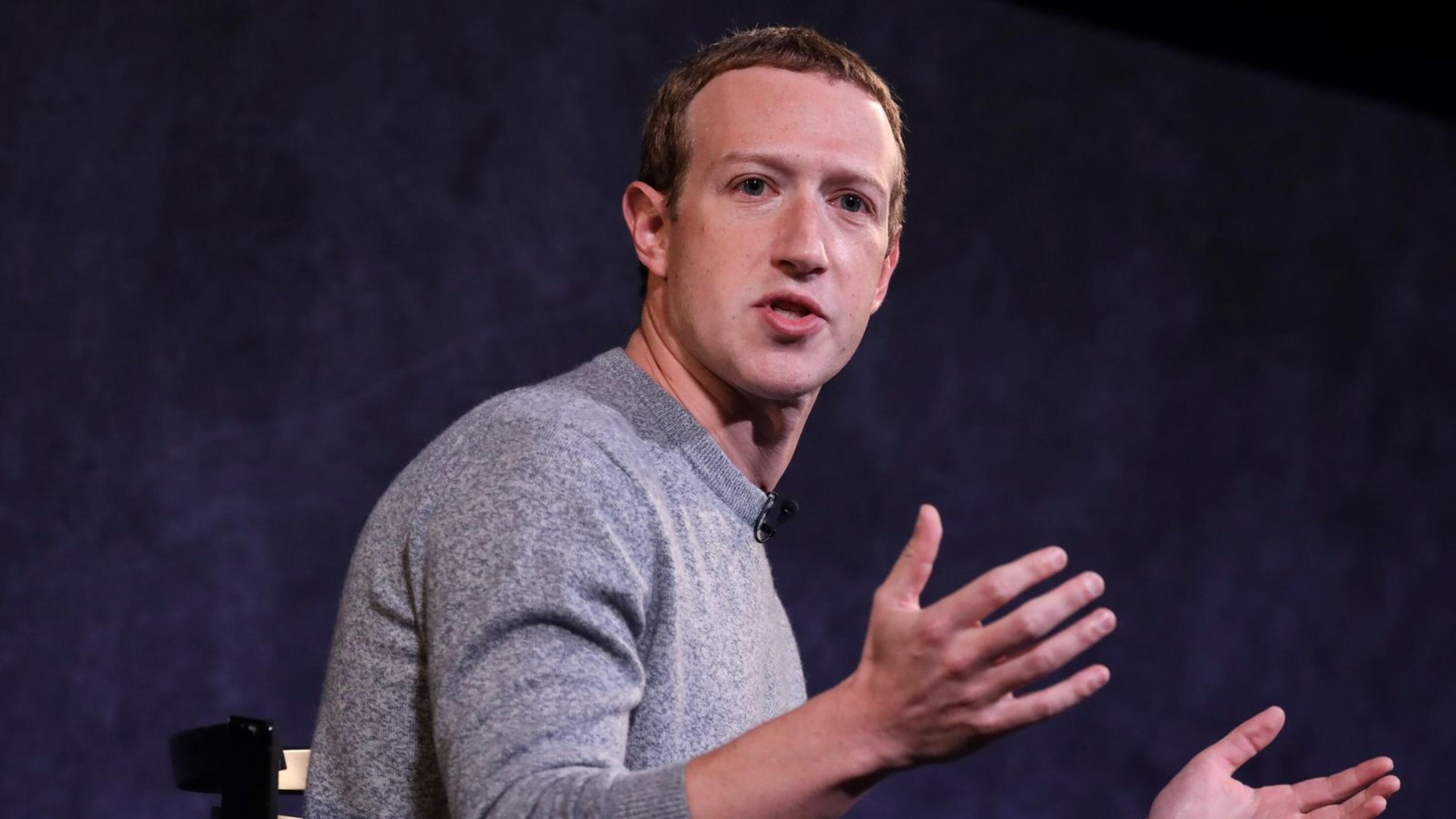 Meta, the social media giant that includes Facebook and Instagram, reported its first-ever quarterly sales decline, citing advertisers' shrinking budgets.
Meta revenue slipped to $28.8 billion in the second quarter, missing the $28.9 billion average analyst estimate. The company's forecast for the current period also fell short. Shares dropped more than 4 per cent in late trading.
The company's advertising sales efforts are hitting a number of snags. Marketers are spending less due to various ...