Data Protection
LinkedIn facing a $425m fine from the DPC
The fine comes on foot of an investigation from the DPC into whether LinkedIn's targeted advertising practices violate GDPR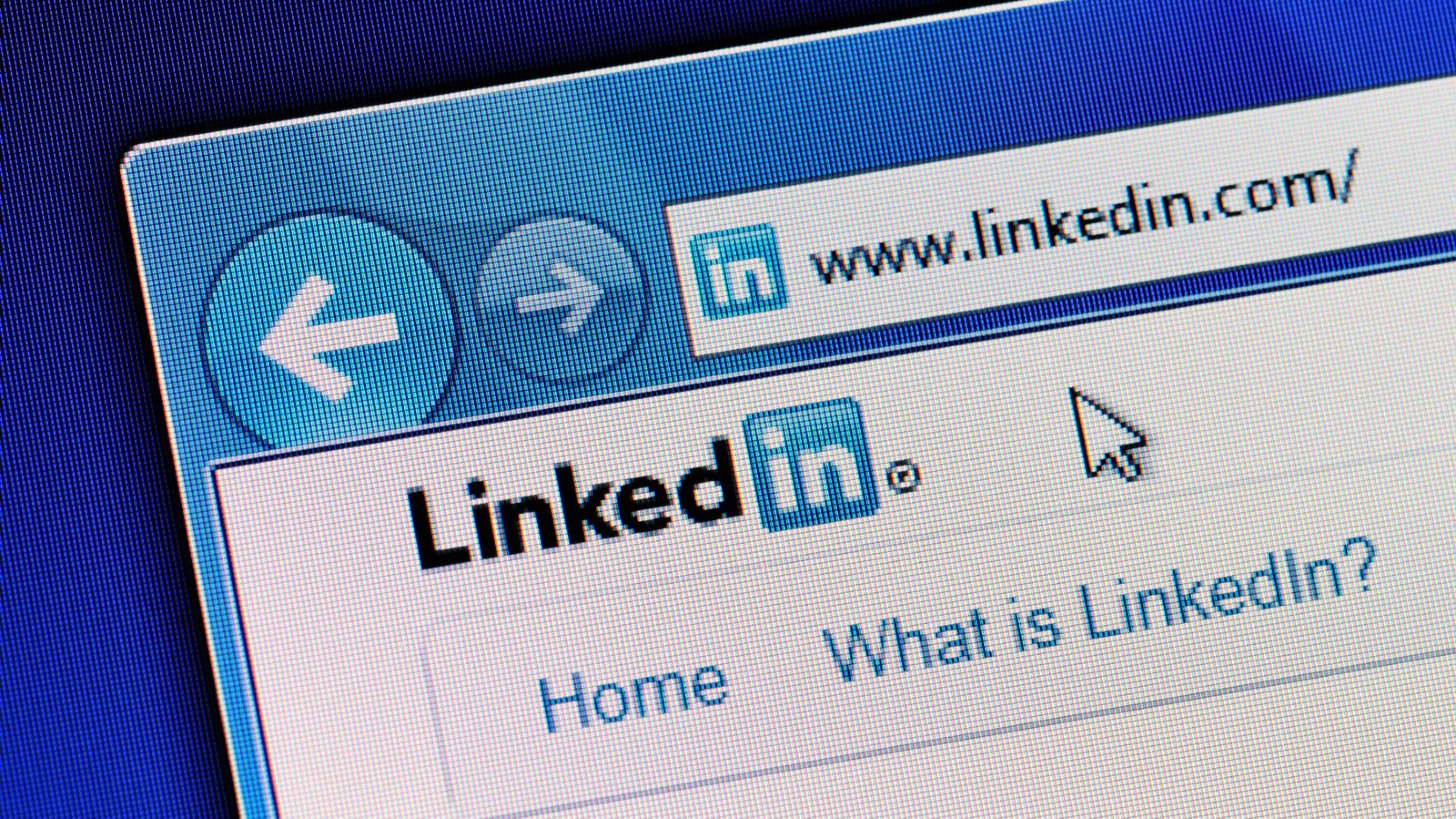 LinkedIn is due to be hit with a $425 million (€395 million) fine from the Data Protection Commission, its parent Microsoft has said.
In a note to investors, the tech giant said the penalty is expected to be issued in the fourth quarter with Microsoft intending to dispute the legal basis for, and the amount of the proposed fine.
The fine comes on foot of an investigation from the DPC into whether LinkedIn's targeted advertising ...