Tech
Revealed - Instagram gears up with new rival to Twitter
The app, which will be separate from Instagram but will allow people to connect accounts, may debut as soon as June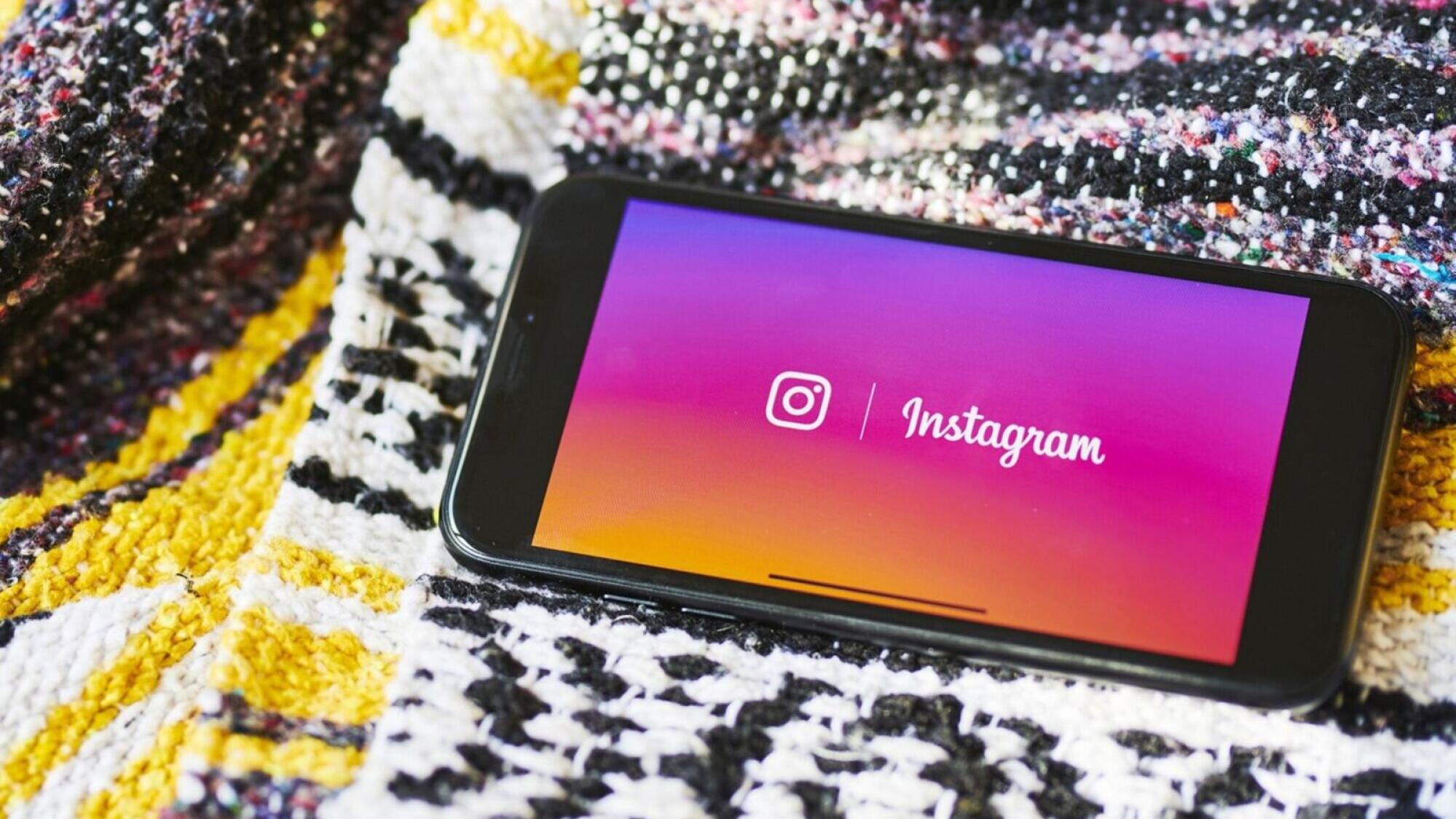 Instagram is planning to release a text-based app that will compete with Twitter.
The company is currently testing the project with celebrities and influencers, according to people familiar with the matter. It has been secretly available to select creators for months, according to one of the people.
The app, which will be separate from Instagram but will allow people to connect accounts, may debut as soon as June, according to Lia Haberman, who teaches social ...