Artificial Intelligence
Google launching tools to identify misleading and AI images
The tech giant to mark every AI-generated image created by its tools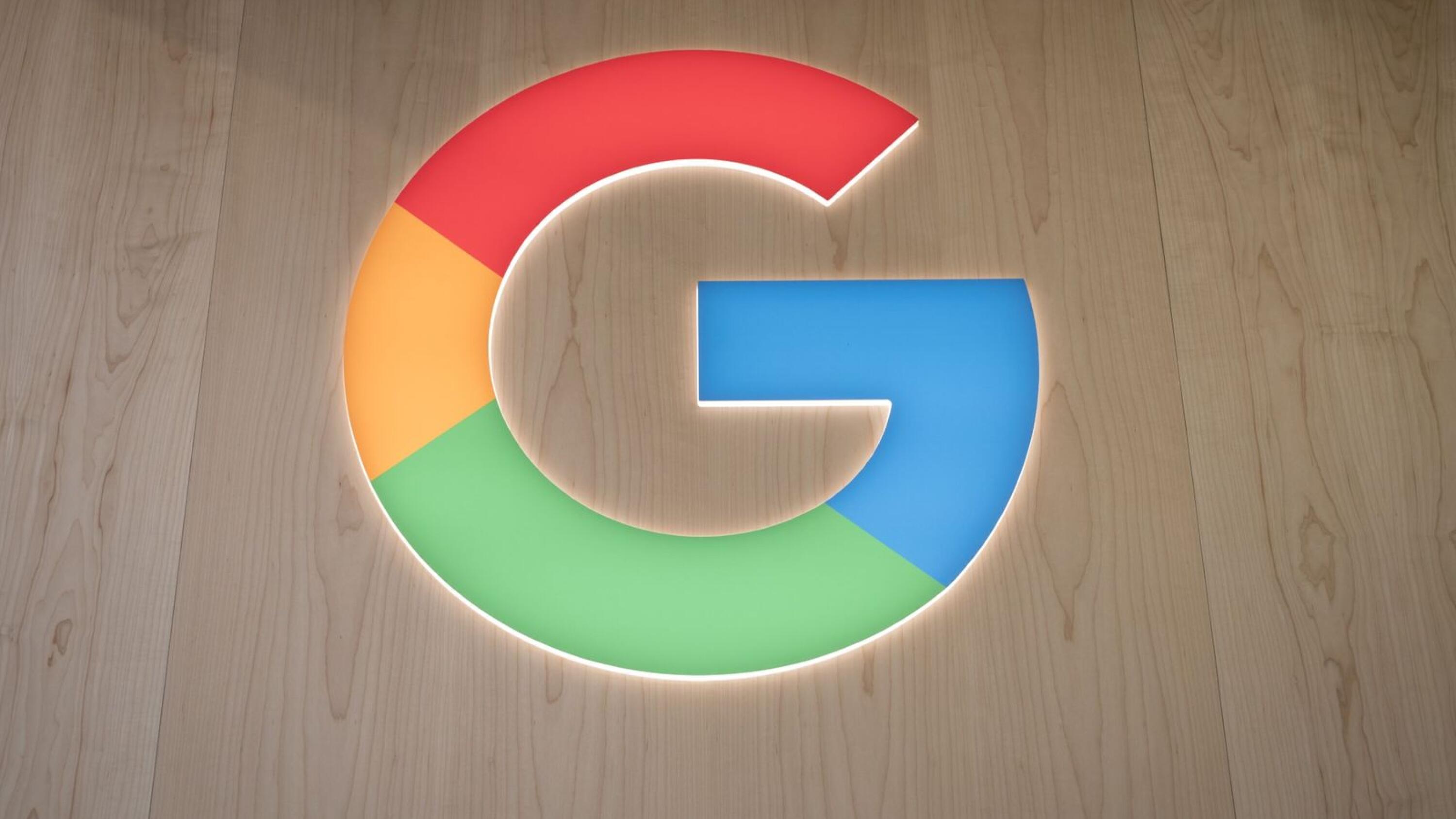 Google is adding two new features to its image search facility in an effort to reduce the spread of misinformation.
The first, 'About this image,' provides additional information about an image, such as when it or similar ones were first indexed by Google, where they first appeared, and where else they have shown up online.
The aim is to help users pinpoint the original source of the image while also contextualising an image with any ...