Companies
Fears for Irish jobs as LinkedIn cuts recruitment roles
Company said it is still hiring for some roles but at a slower rate than previously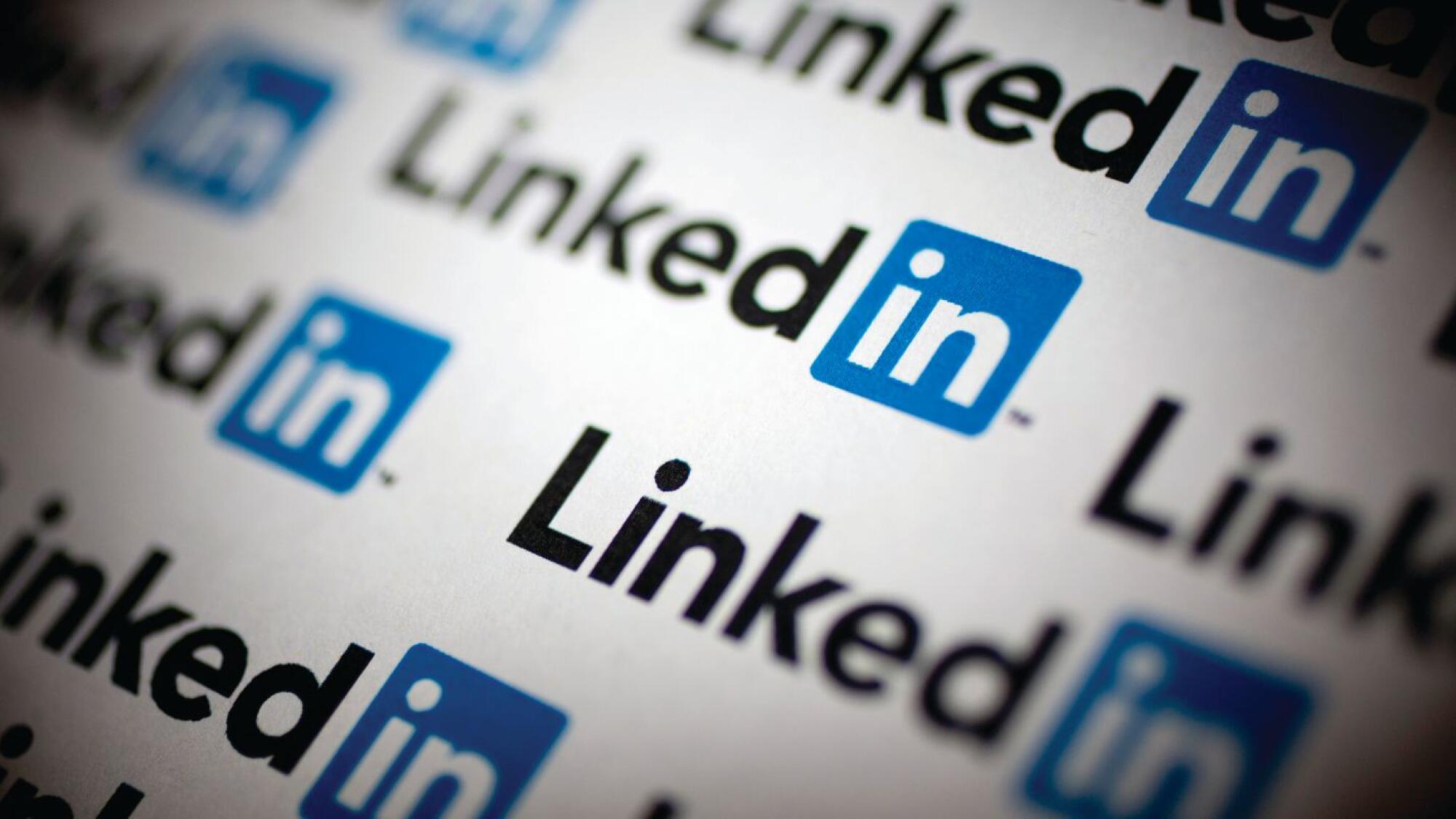 LinkedIn, which employs over 2,000 people in Ireland, has implemented layoffs in its recruiting division with staff in Dublin expected to be impacted by the decision.
The social media platform said it is still hiring for some roles but that the rate of hiring has slowed leading it to cut jobs linked to hiring.
Owned by Microsoft which earlier this year said it would cut 10,000 jobs, LinkedIn employs over 21,000 people globally.
The company ...