technology
EU's Chips Act to aid semiconductor production is passed
The €43 billion Chips Act is part of an ambitious goal to produce 20% of the world's semiconductors by 2030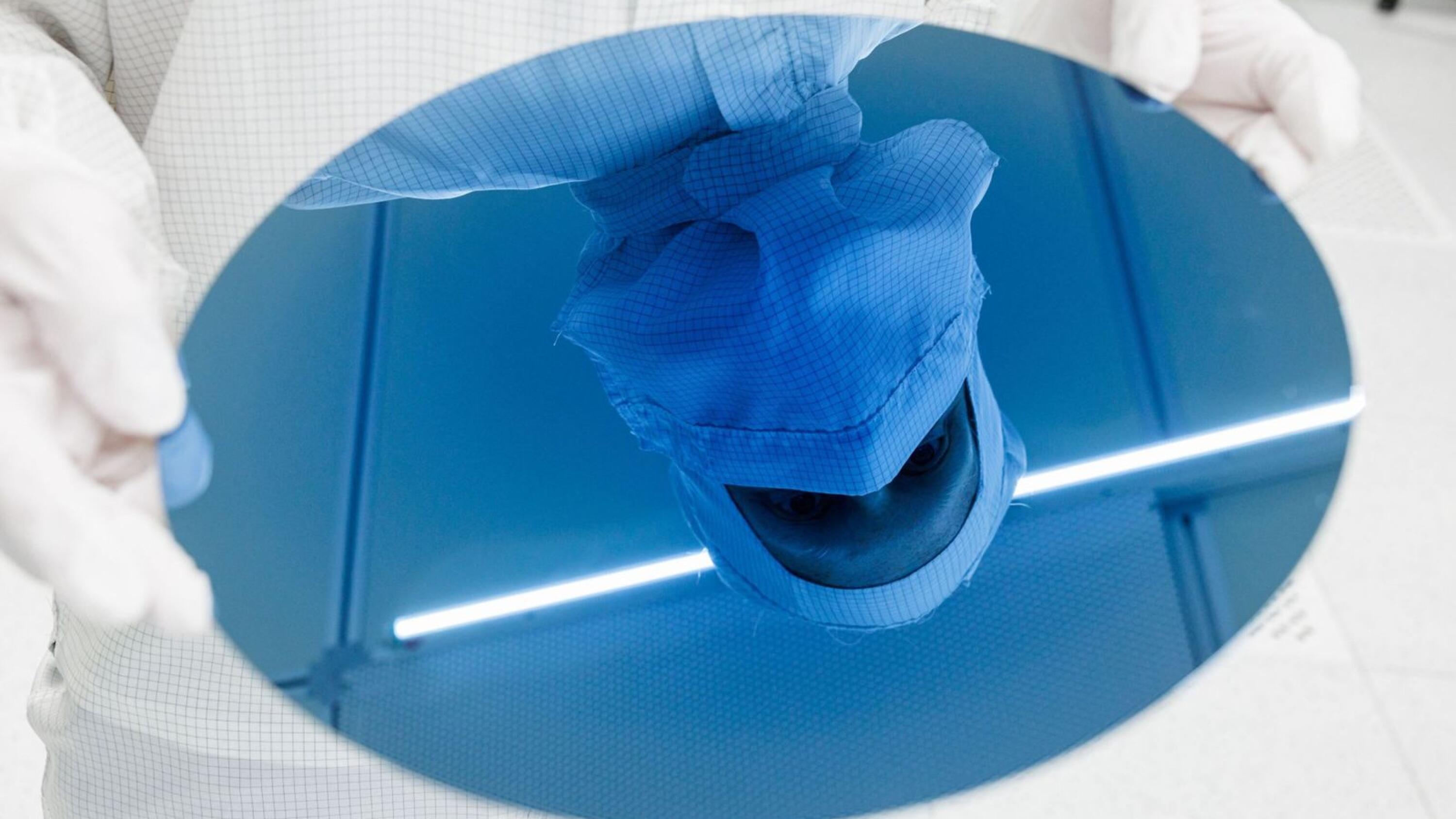 The European Union's aim of significantly boosting domestic semiconductor production received a lift on Tuesday with the passing of the Chips Act.
The Act, which was approved by the European Parliament earlier this month, will take effect once it's published in the bloc's Official Journal.
The European Commission first proposed the €43 billion Chips Act as part of an ambitious goal of producing 20 per cent of the world's semiconductors by 2030. Numerous companies, including ...