Crypto
Coinbase looks to Dublin in bid to take advantage of new EU laws to lead its international growth
The crypto exchange sees expansion opportunities in new EU regulation that seeks to bring stability to an unregulated sector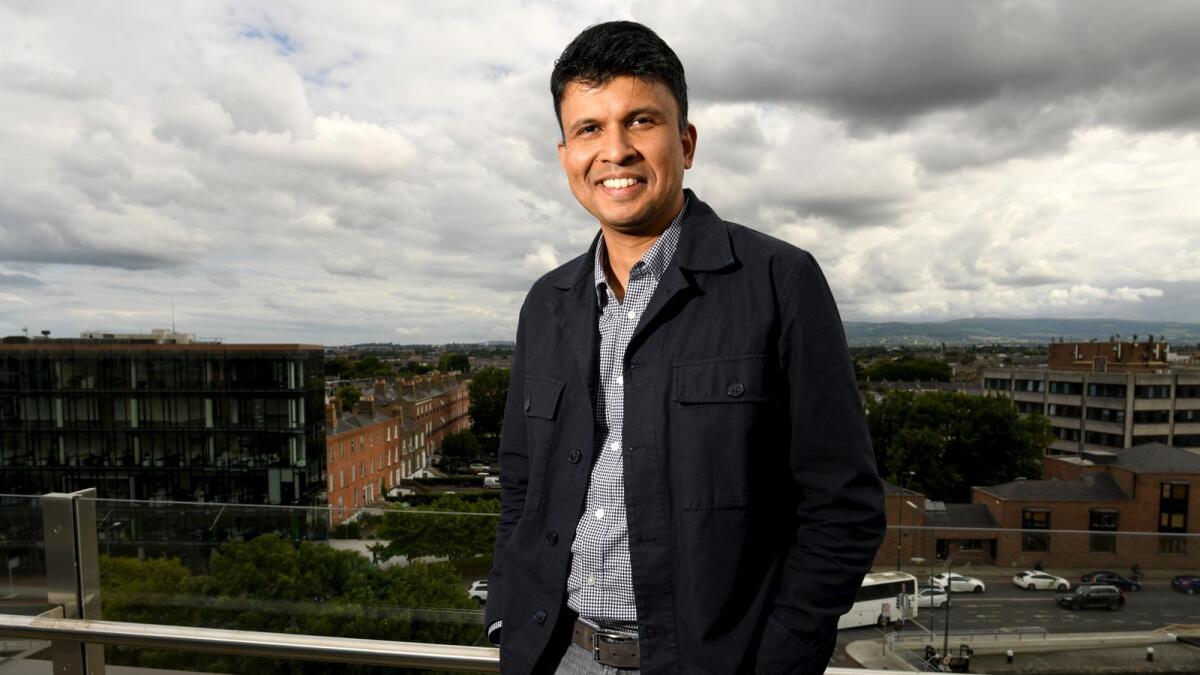 Troubled cryptocurrency exchange Coinbase is to establish a new 'centre of excelllence' in Dublin as the company looks to take advantage of opportunities arising from the passing of new EU regulations.
The landmark law, known as Markets in Crypto-Assets (MiCA), was agreed last week as part of efforts to regulate the cryptocurrency sector.
Speaking exclusively to the Business Post, Nana Murugesan, Coinbase's vice president of international business and development, said Dublin was central to the ...