Pubs for sale
Sales of well-known D2 pubs likely to generate significant interest
The Barge on Charlemont Street and JW Sweetman on Burgh Quay are being sold by CBRE on behalf of Sean Quinn's Quinn Hospitality Ireland Operations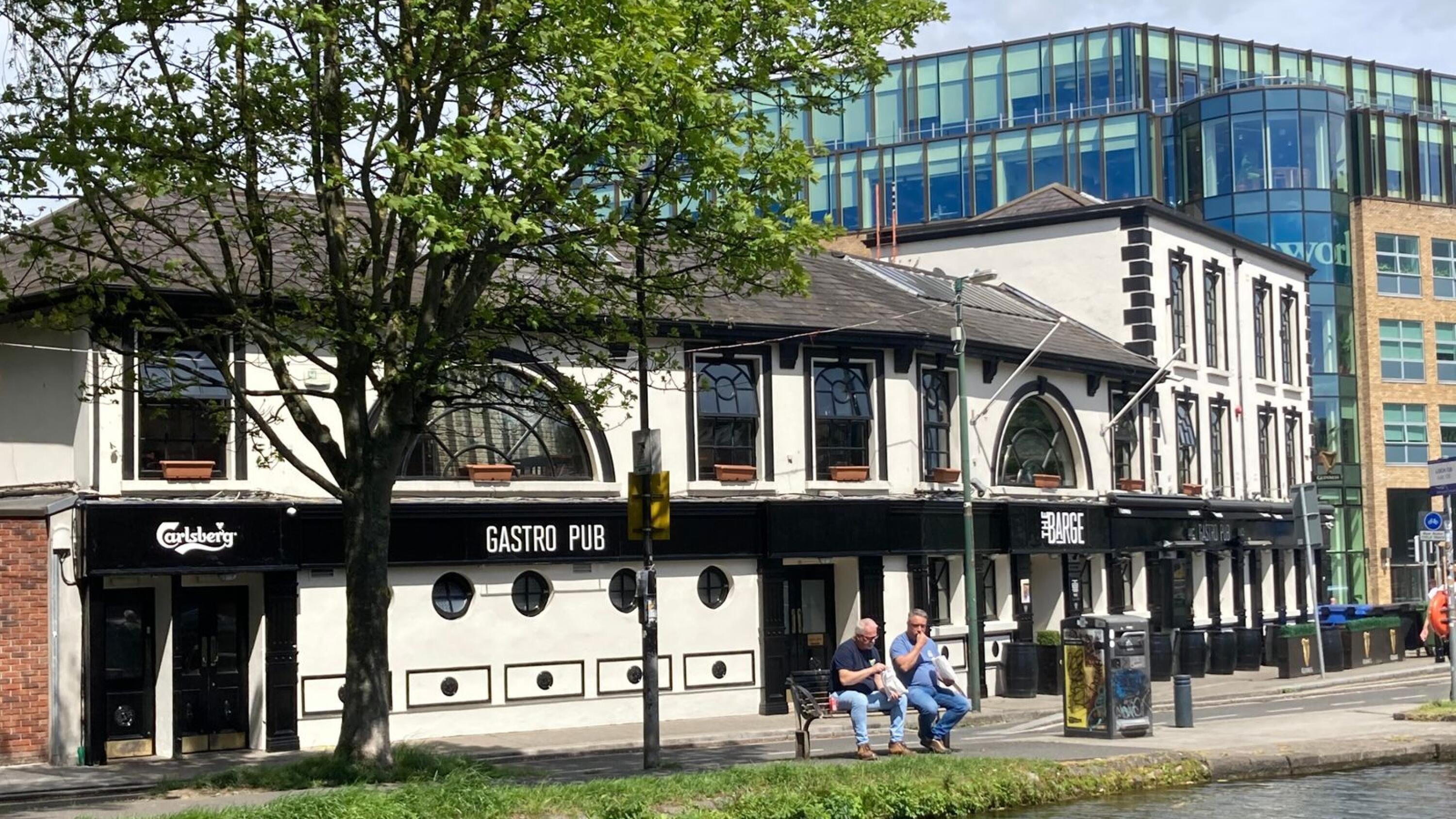 Two landmark pubs in Dublin 2 have just come to market for sale and are expected to generate enormous interest from both publicans and investors.
Both are being sold by CBRE, with the Barge on Charlemont Street guiding €3.75 million and JW Sweetman on Burgh Quay seeking €3.25 million.
The two high-profile and highly successful pubs are offered for sale on behalf of Sean Quinn's Quinn Hospitality Ireland Operations.
A popular venue on warm summer ...