House of the week
House of the Week: Family home overlooking Mayo coastline frames nature as a work of art
Perched on an elevated site in the shadow of Croagh Patrick and overlooking Clew Bay, the views from Lisam, in Westport, Co Mayo, are truly exceptional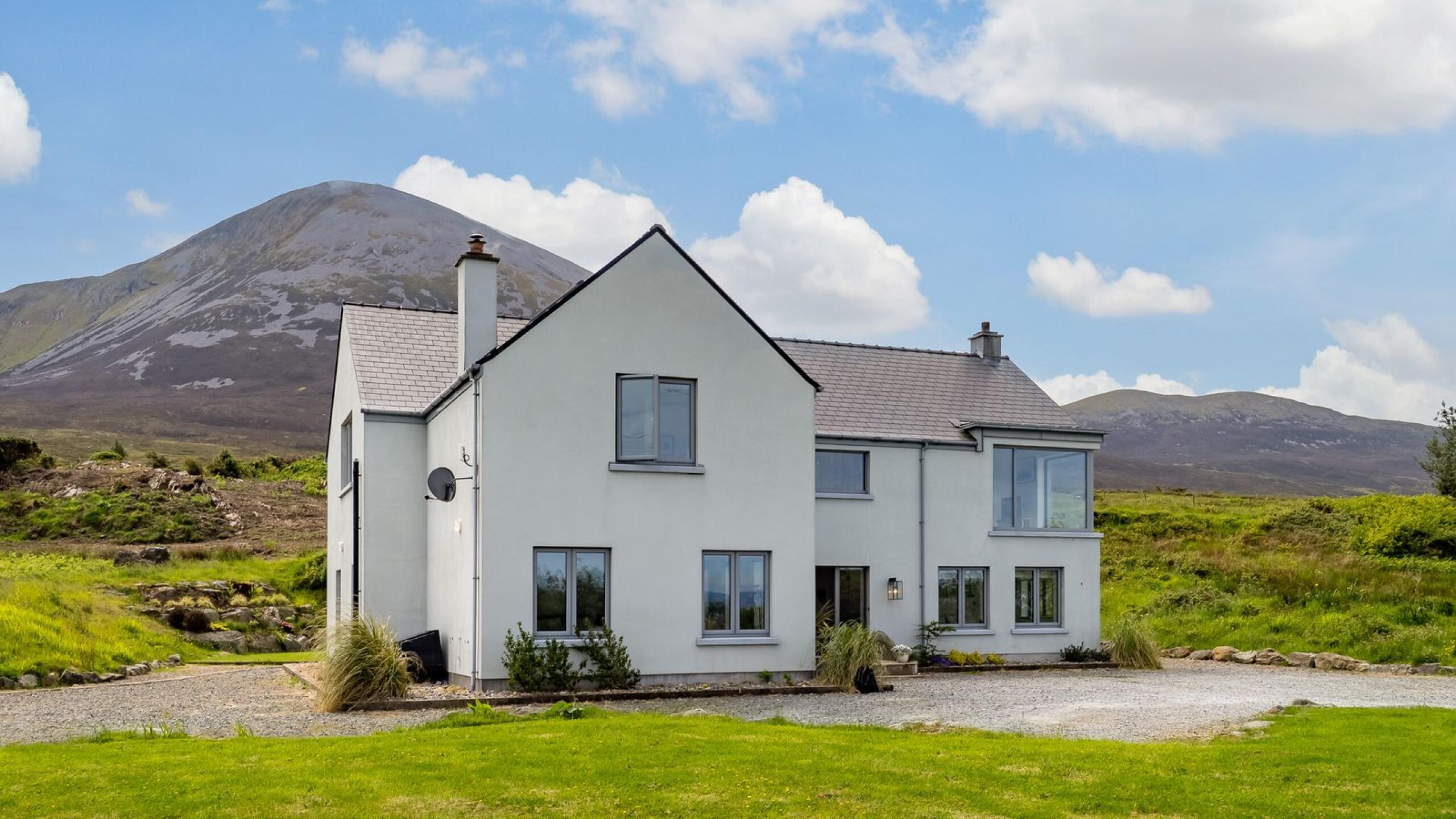 As you follow the Wild Atlantic Way south from Westport, the rugged coastline of Co Mayo is laid out before you in all its breathtaking beauty.
Small wonder that artists and lovers of nature have been drawn to this westerly region of our island, seeking inspiration and a more leisurely way of life beyond the bustle and noise elsewhere.
Taking full visual advantage of that stunning landscape is Lisam, a modern family home on almost ...