Fine Arts
Exceptional Irish artists adorn Morgan O'Driscoll sale
Powerful and expressive works by Arthur Maderson, Sean Keating and Paul Henry are included in impressive online auction of Irish and international art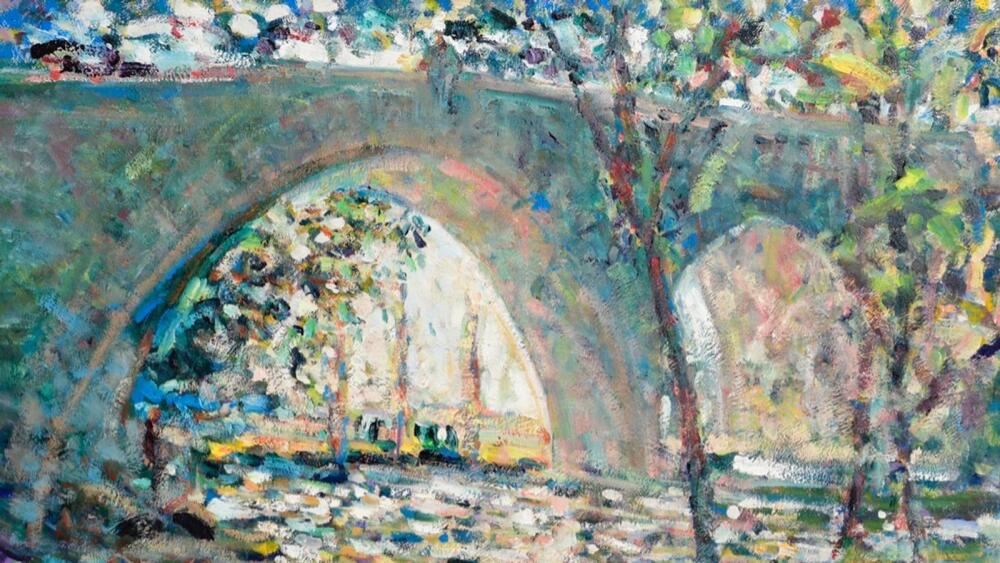 Since the end of September, I have calculated that a little over 1,300 exceptional works and perhaps some not so exceptional works of art and sculpture have been offered for sale by auction.
Morgan O'Driscoll brings us a very impressive 183-lot sale of Irish and International Art, in its timed online sale, which closes on Tuesday, November 1, giving collectors plenty of opportunity to make space for some new acquisitions.
One of the leading works ...