Making it Work
Erin Research gets on the case to extend searches for long-lost heirs and vacant house owners
The probate genealogy company was able to track down relatives in a tragic case where a couple were found after lying dead in their home for several months, and it plans to open more offices as demand grows for its services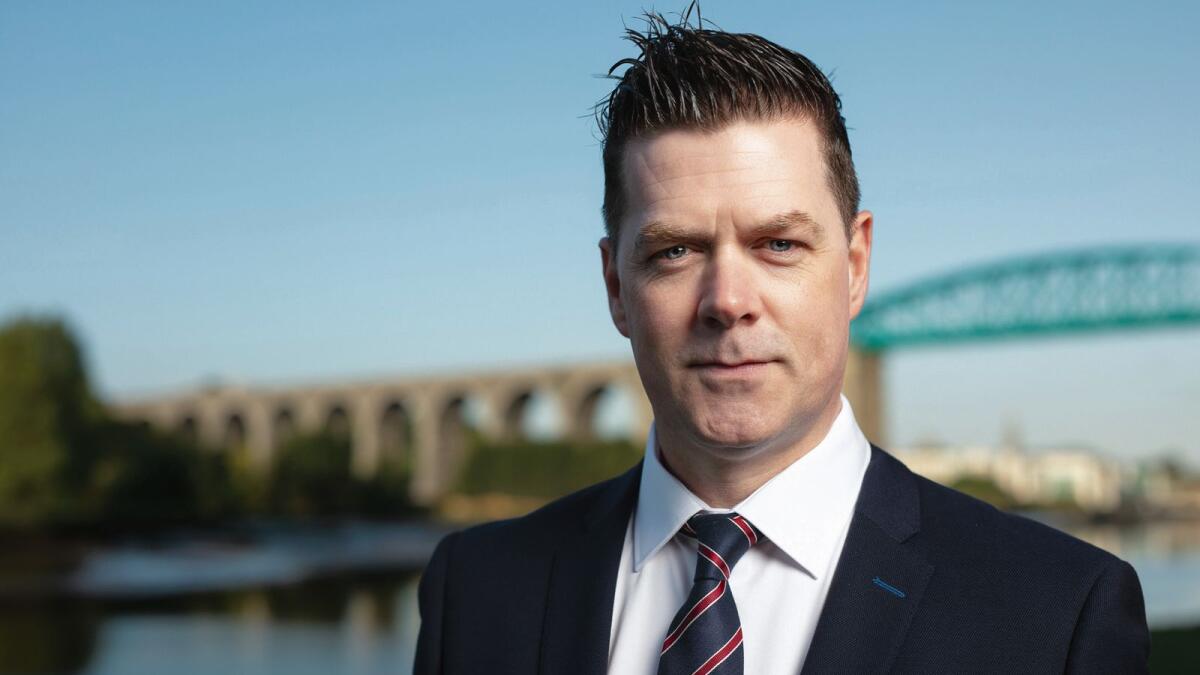 Erin Research, an Irish company that tracks down missing relatives who may be in line for unexpected inheritances, is aiming to cement its reputation as the go-to company for probate research both in Ireland and around the world.
The firm, established in 2018, is exploring the idea of opening offices overseas as well as in Ireland, driven by consistent demand for its tracing and research services.
Erin is the main probate genealogy company in Ireland, ...