NI POLITICS
Sinn Féin emerges from local election ballot with 'momentous' win as O'Neill calls for return of Stormont
Party emerged with 144 seats, an increase of 39 from the last council election in 2019, and is now the largest party in local government for the first time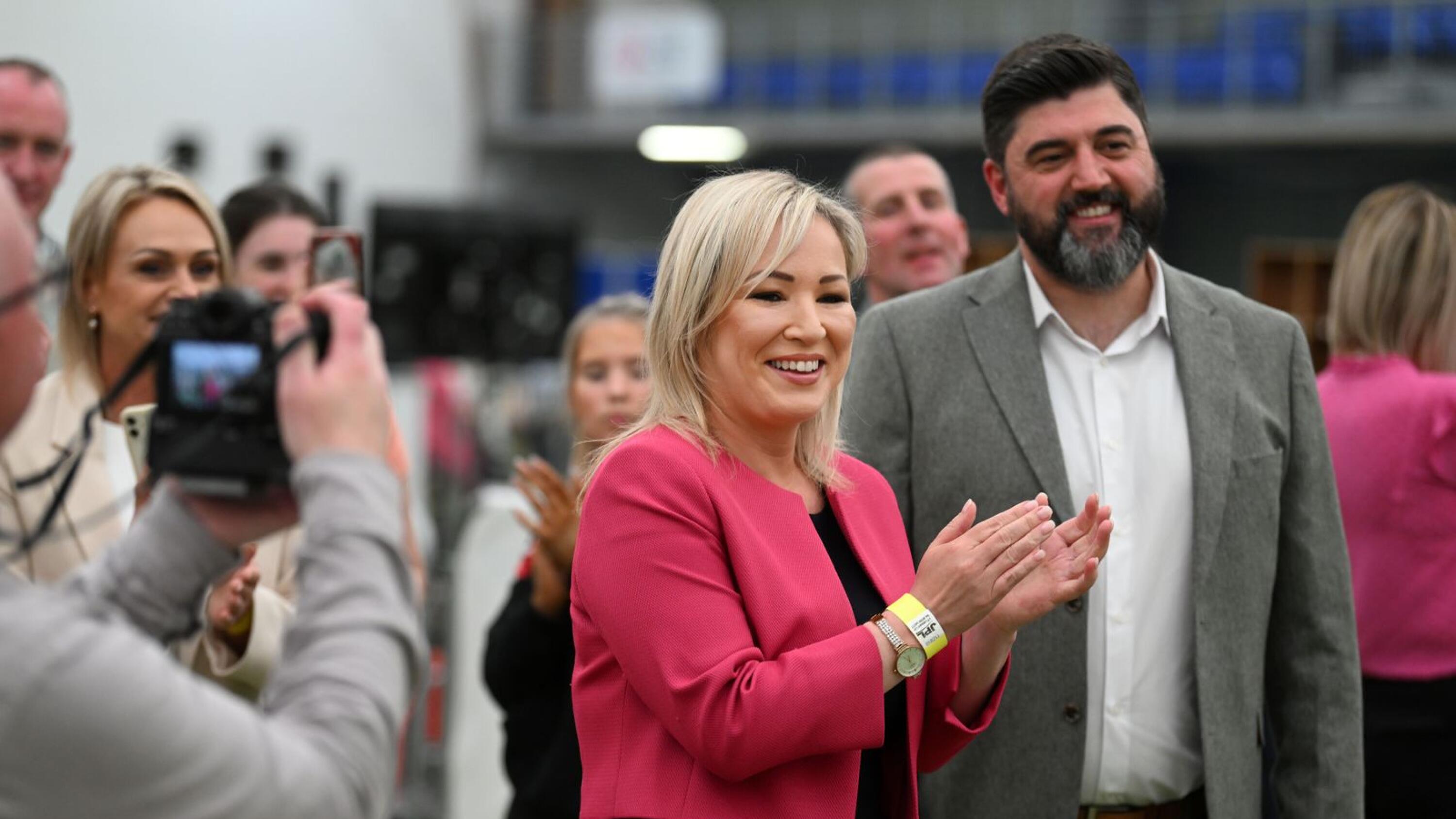 Sinn Féin has emerged as the largest party in local government in Northern Ireland for the first time after making large gains in the council elections.
Vice president Michelle O'Neill described her party's victory as "momentous" and said the result sent a message that Stormont should return.
However, DUP leader Sir Jeffrey Donaldson said that his party had polled strongly but conceded unionism needed to learn lessons from the election.
The election count crept into ...