Relatives for Justice claim British acting to hide loyalist collusion
Details were leaked last week of a plan by Boris Johnson's administration to scrap a commitment to set up a (€173 million) historical investigations unit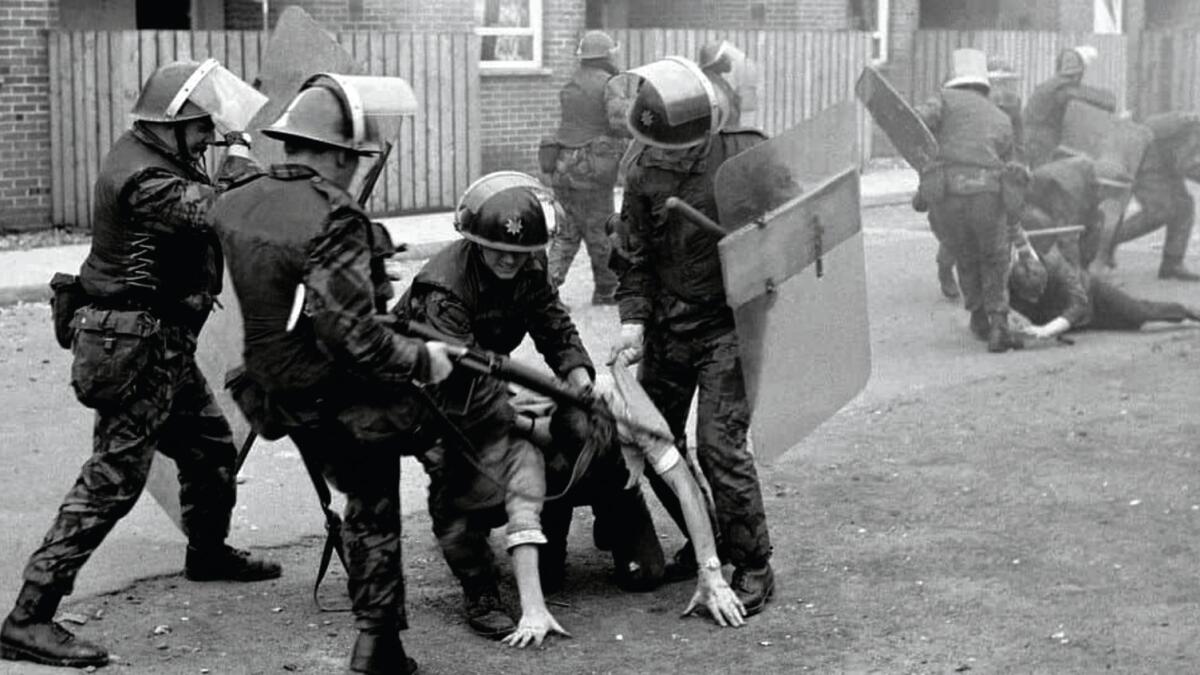 The British government is abandoning the Stormont House Agreement because it does not want collusion with paramilitaries during the Troubles fully scrutinised, a leading victims group has claimed.
Plans leaked to the British press last week indicated that Boris Johnson's administration is planning to scrap a commitment to set up a £150 million (€173 million) historical investigations unit that would have carried out in-depth investigations into unsolved killings.
The reports suggested that it is to ...