TRADE
Brexit 'silver lining': State signs €200m contract to upgrade Rosslare port
Port has benefited from a surge in activity as firms move away from using Britain as 'landbridge' to reach Europe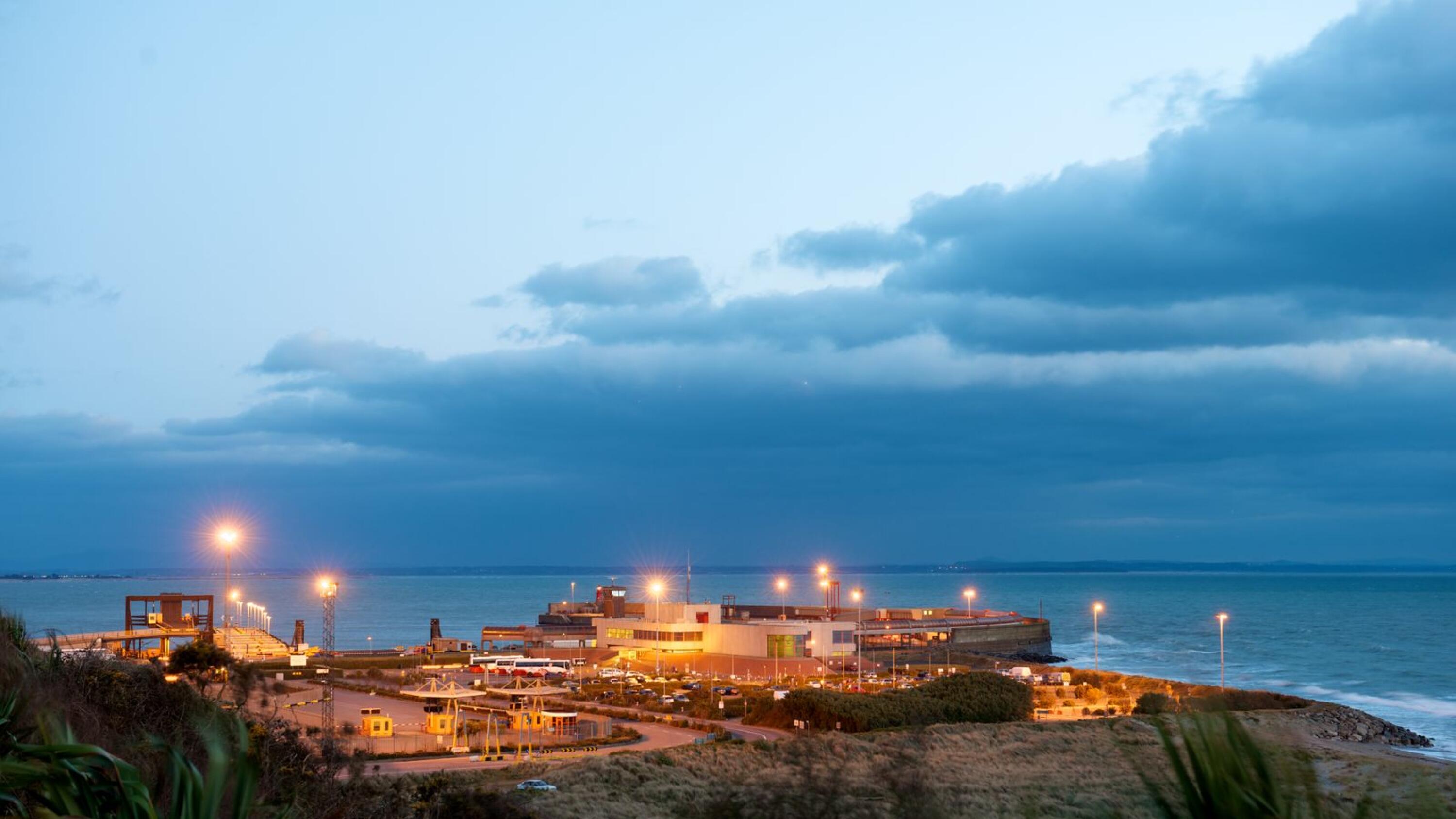 The government has signed the contract for a €200 million upgrade of the infrastructure in Rosslare port to deal with post-Brexit trade.
While the departure of Britain from the European Union represents an ongoing threat to the Irish economy, it has been a boon for Rosslare port in Wexford - which is the closest Irish port to Europe.
The port has benefited from a surge in activity on its direct ferry routes to the European ...