Politics
Analysis: Hildegarde Naughton looks to rally the troops to vote down Sinn Féin eviction ban motion
The Fine Gael TD is facing her first big challenge since taking over as government chief whip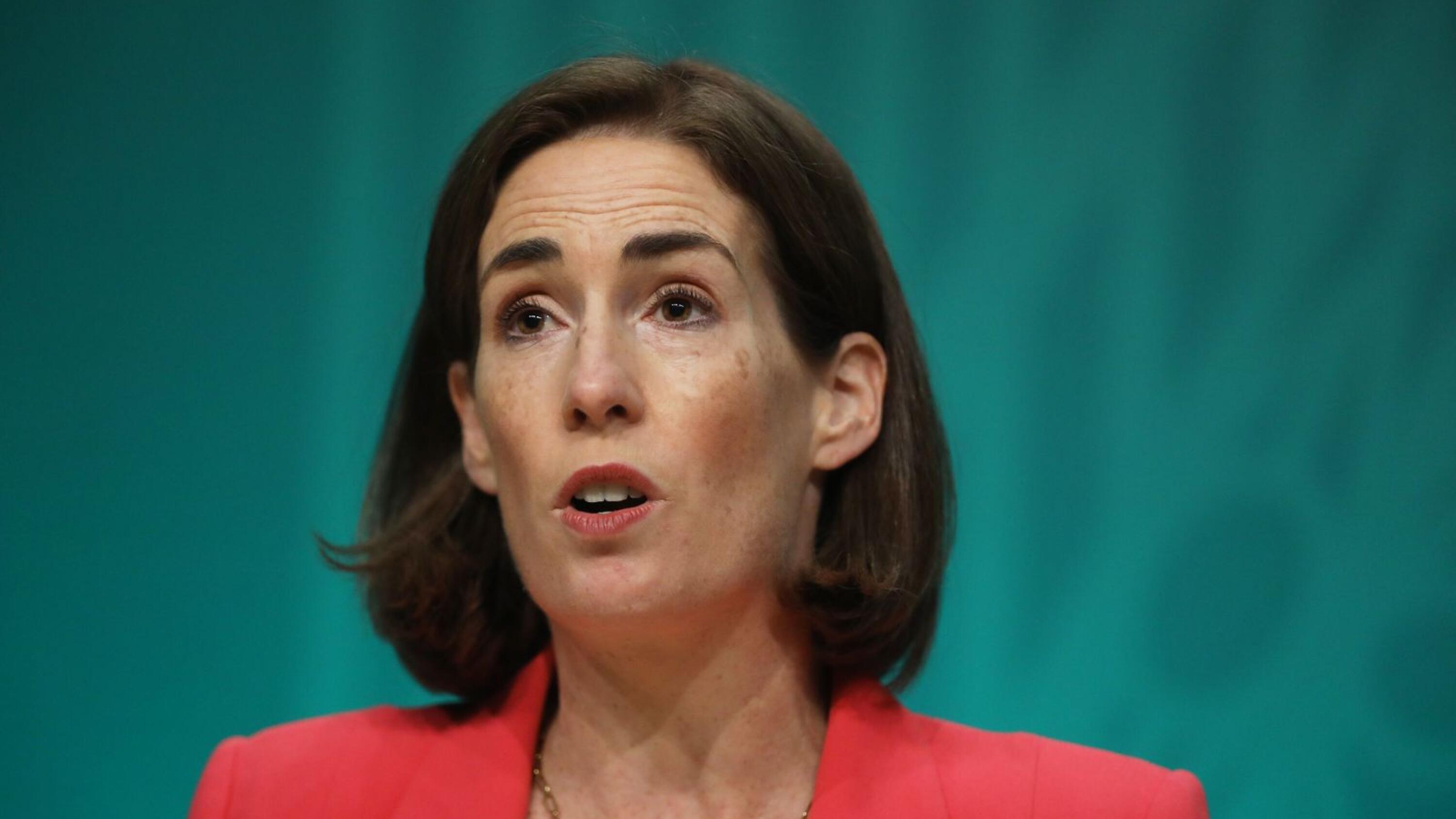 Hildegarde Naughton, the government chief whip, posted a picture of herself on Twitter relaxing with a pint of a well-known black coloured beverage on St Patrick's Day.
She was back in Oranmore in her Galway West constituency after a "hectic" seven days of engagements on an international St Patrick's Day ministerial tour that included Miami, Florida and Mexico city.
But the Fine Gael TD is now facing her first big challenge since taking over as ...