Web Summit made 'baseless and irrelevant' arguments, say lawyers for Cosgrave's former partners
A US court will decide this week whether chief executive Paddy Cosgrave will be compelled to enter arbitration in the lawsuit he filed against former business partners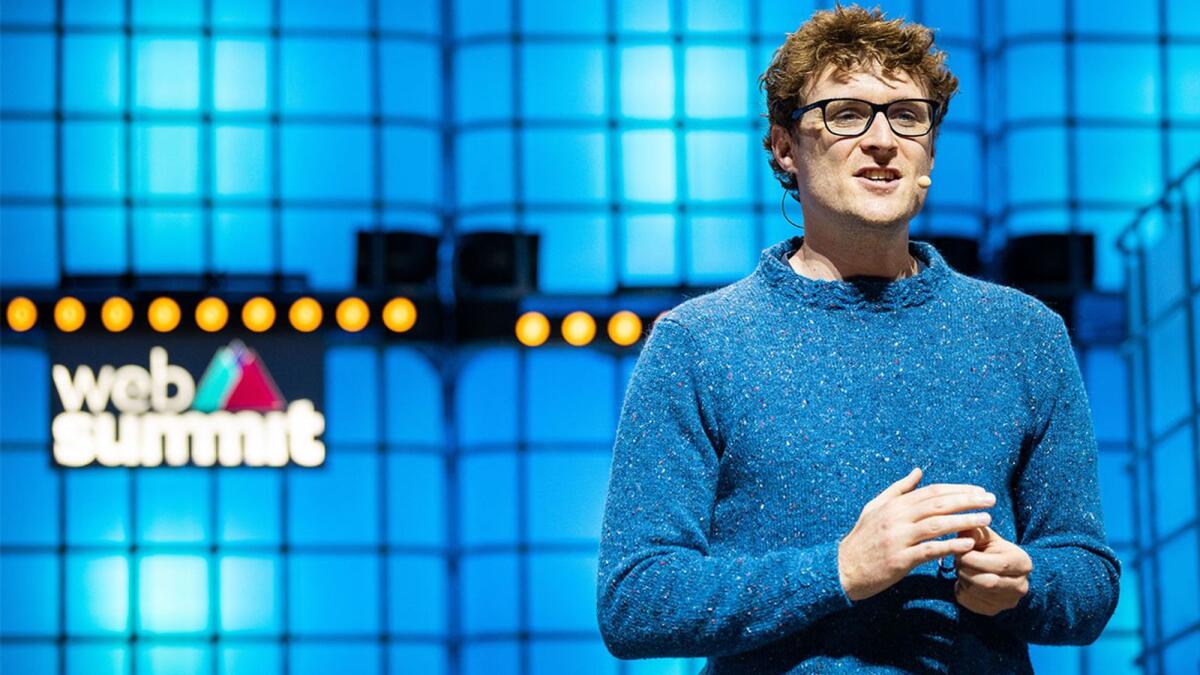 Web Summit has made baseless and irrelevant arguments in documents filed as part of a US lawsuit, lawyers for former business partners of Paddy Cosgrave, the tech company's chief executive, have claimed.
Cosgrave, a co-founder of Web Summit, asked a US court earlier this month to deny a motion seeking to compel him to enter arbitration as part of a lawsuit he filed against David Kelly and Patrick Murphy.
His lawyers said the company never ...