Energy Crisis
'Unsuitable, flawed, simplistic' – Government's energy security plans harshly criticised
The Irish Academy of Engineering said state plans to protect the energy network are not realistic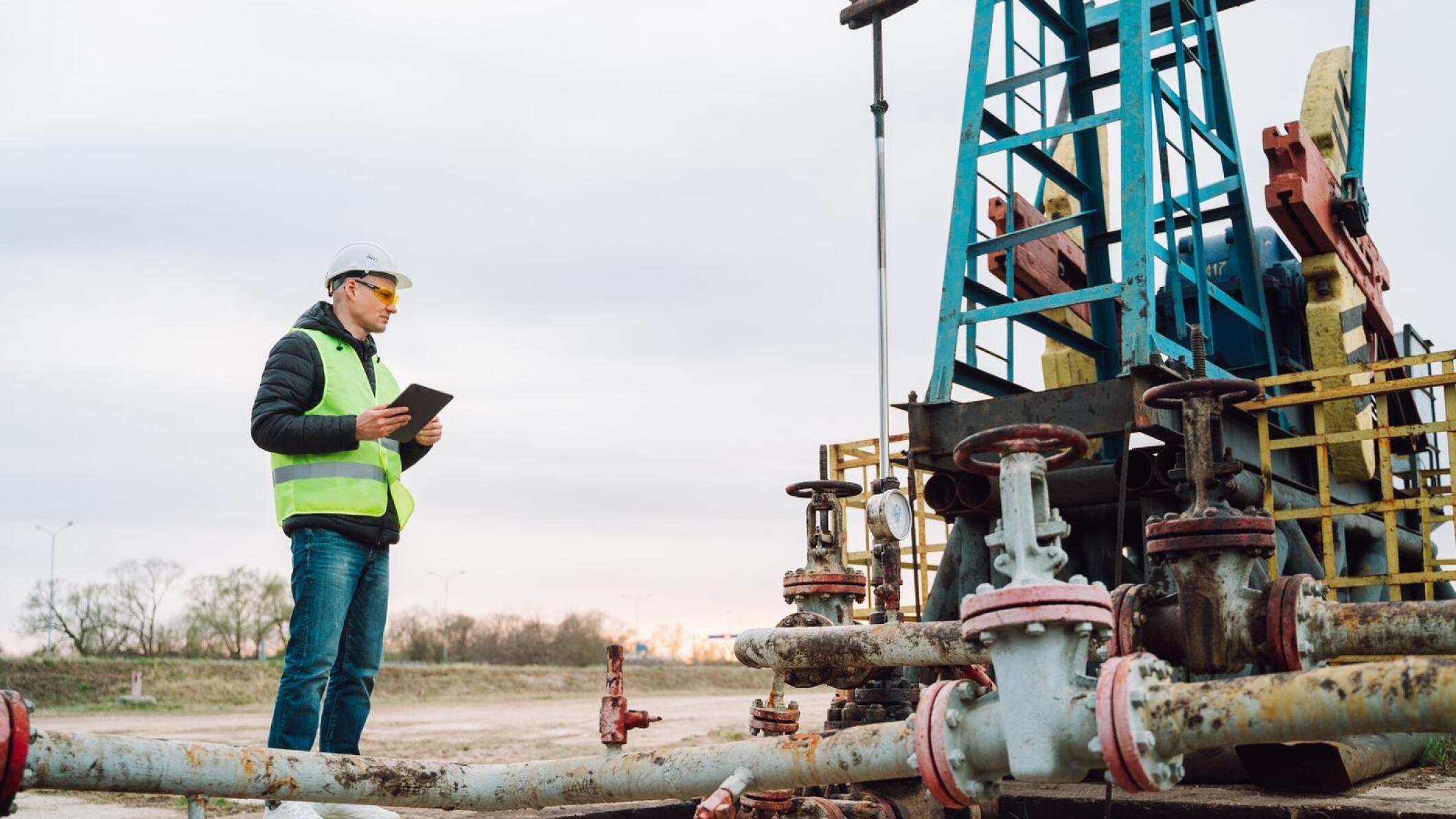 The government's recently published energy security review has been labelled as "seriously flawed" and containing "major technical shortcomings and inadequacies", in a new analysis by energy engineering experts.
The Irish Academy of Engineering (IAE), which represents Irish engineers and technologists, warned that the government's energy security review "should not be used to underpin future energy policy development" as it is technically flawed and unrealistic.
"An initial reading of the report exposes many major technical shortcomings ...