Politics
Strike action by water workers 'not necessary', Minister Darragh O'Brien says
Uisce Éireann readies contingency plans to protect key customers and state services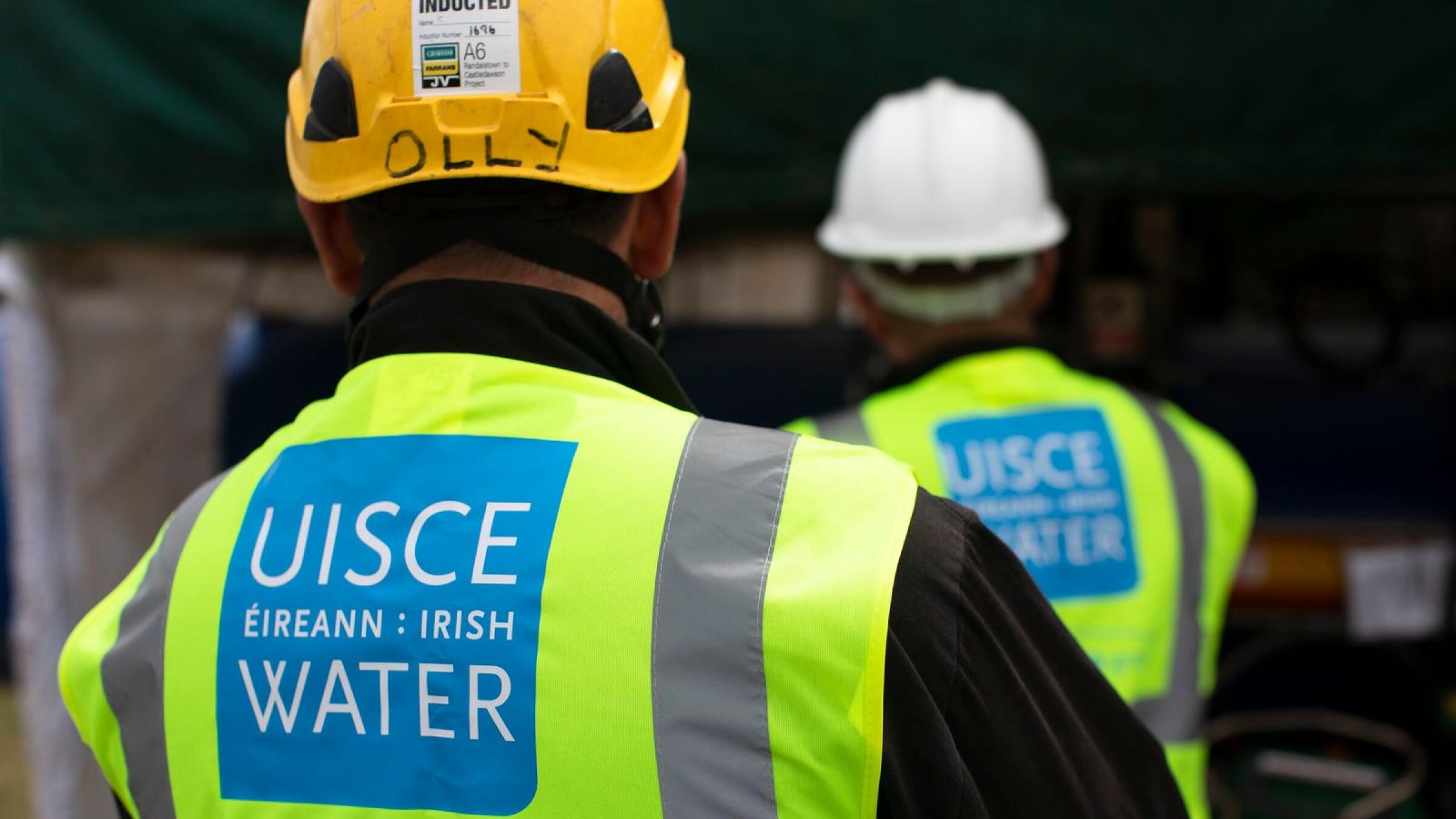 Darragh O'Brien, the Minister for Housing and Local Government, has appealed for talks to avoid next week's national water strike.
All water service workers in the Siptu trade union are due to stop their work on Wednesday and Thursday next week, in what would be the first national water strike of its kind in decades.
An all-out strike action by water service workers in councils would disrupt public water supplies because they are crucial to ...