inflation
Taoiseach rules out monthly measures to tackle cost of living
Worst of the crisis could yet lie ahead as the impact of energy inflation hits households over the winter, Micheál Martin warns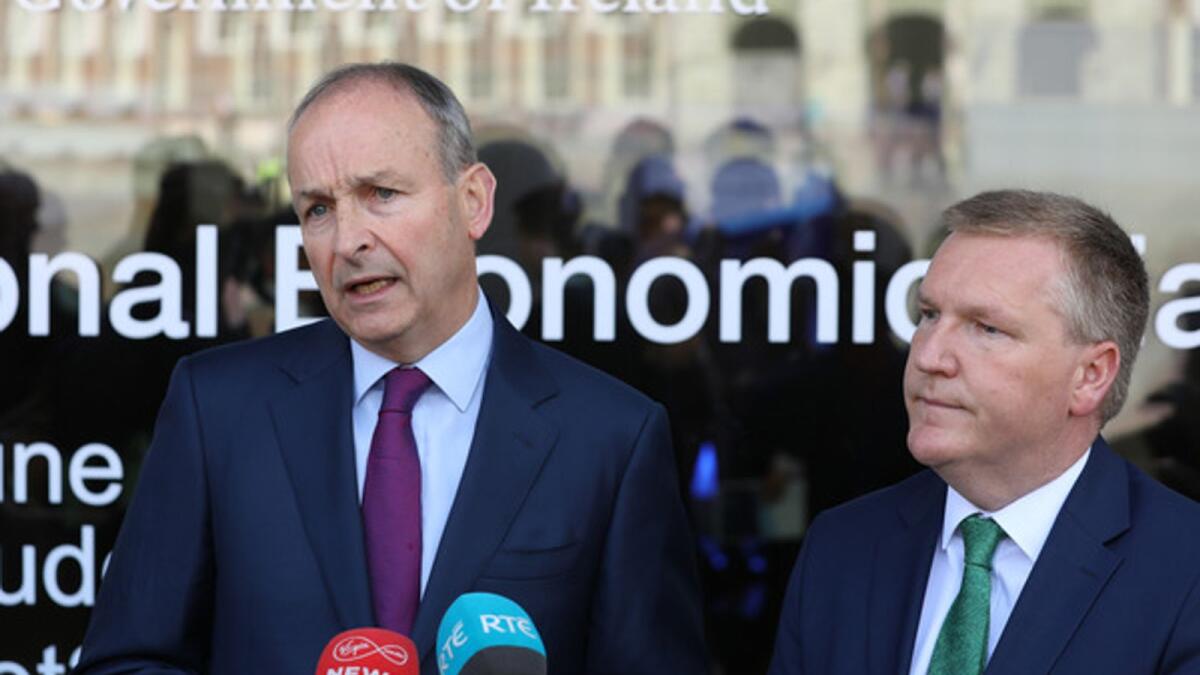 The worst of the cost-of-living crisis could yet lie ahead as the impact of energy inflation hits households over the winter, the Taoiseach has warned.
Micheál Martin said the government was determined to respond to the rising cost of living in October's budget but stressed that rolling out new measures each month to respond to the current period of inflation wasn't feasible.
Speaking as he arrived at the National Economic Dialogue (NED) at Dublin Castle, ...