Housing
State to deliver 'age friendly' housing for retired renters - McGrath
New report warns one in four older renters expect to stay in rental market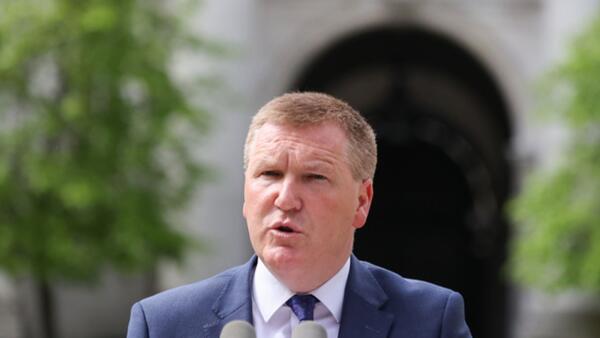 Michael McGrath, the Finance Minister, has said the state will build more retirement villages for pensioners who cannot afford rising rents.
It comes after a report by Threshold and Alone which warned that one in four of older renters expect to stay in rental accommodation for the rest of their lives.
This is a change from the existing practice, when the majority of pensioners often have their mortgage paid off on their homes when they ...