Russia
Putin vows to 'defend the people' as Wagner group stages armed rebellion
The Russian president said 'all those who prepared the rebellion will suffer inevitable punishment'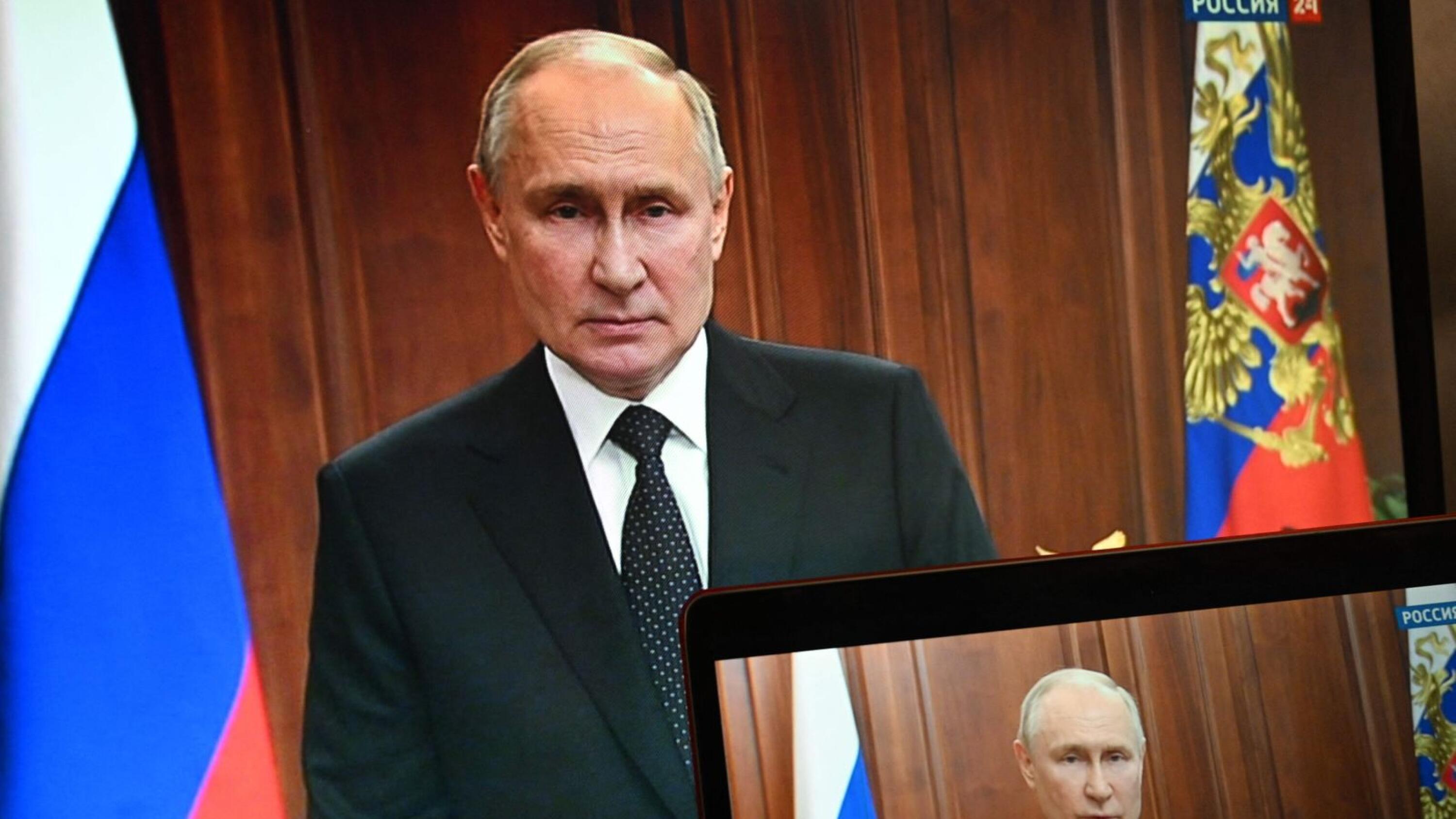 Russian President Vladimir Putin has called an armed rebellion led by the Wagner mercenary group chief a "betrayal", and has promised to "defend the people" and Russia.
Putin addressed the nation on Saturday morning after mercenary chief Yevgeny Prigozhin and his troops reached the key Russian city of Rostov-on-Don.
The Russian leader said the move by the Wagner group had blocked civilian and military governing bodies in the southern city.
And Putin warned that his ...