Economy
Period of huge corporation tax increases likely over, Michael McGrath warns
Figures published last week showed that corporation tax was down by €1 billion in August, compared to the same month last year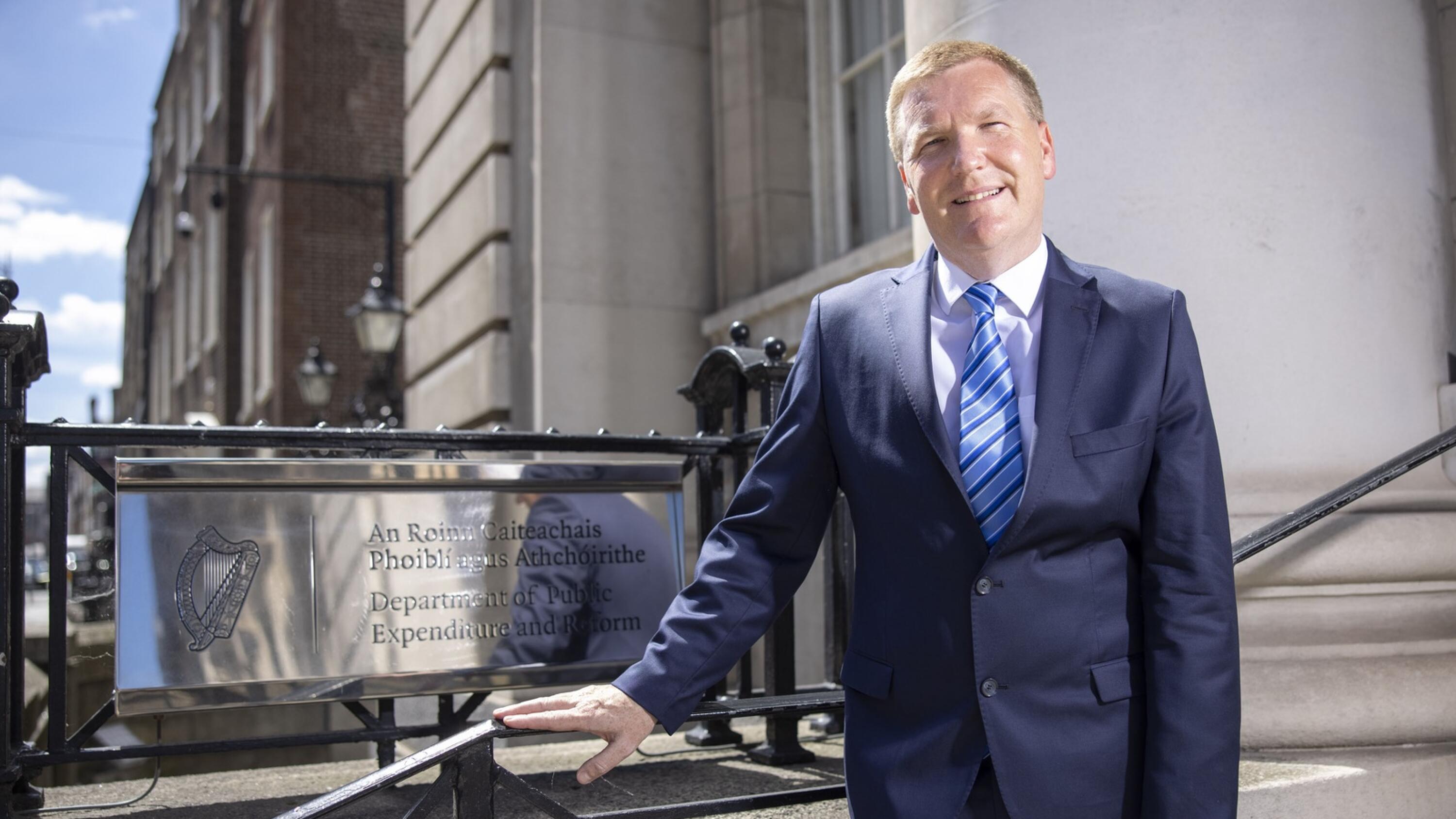 The extraordinary corporation tax receipts increases recorded over recent years are unlikely to be repeated, the finance minister has warned, as fears grow over a slowdown in the key source of revenue.
Michael McGrath said that while corporation tax payments by firms would likely hit €24 billion this year, the huge jumps in tax revenues seen over the last number of years may now be at an end.
"I do think that we are not ...