Communications
Outgoing Data Protection Commissioner Helen Dixon appointed to ComReg
Dixon is set to step down from the role of Data Protection Commissioner on February 19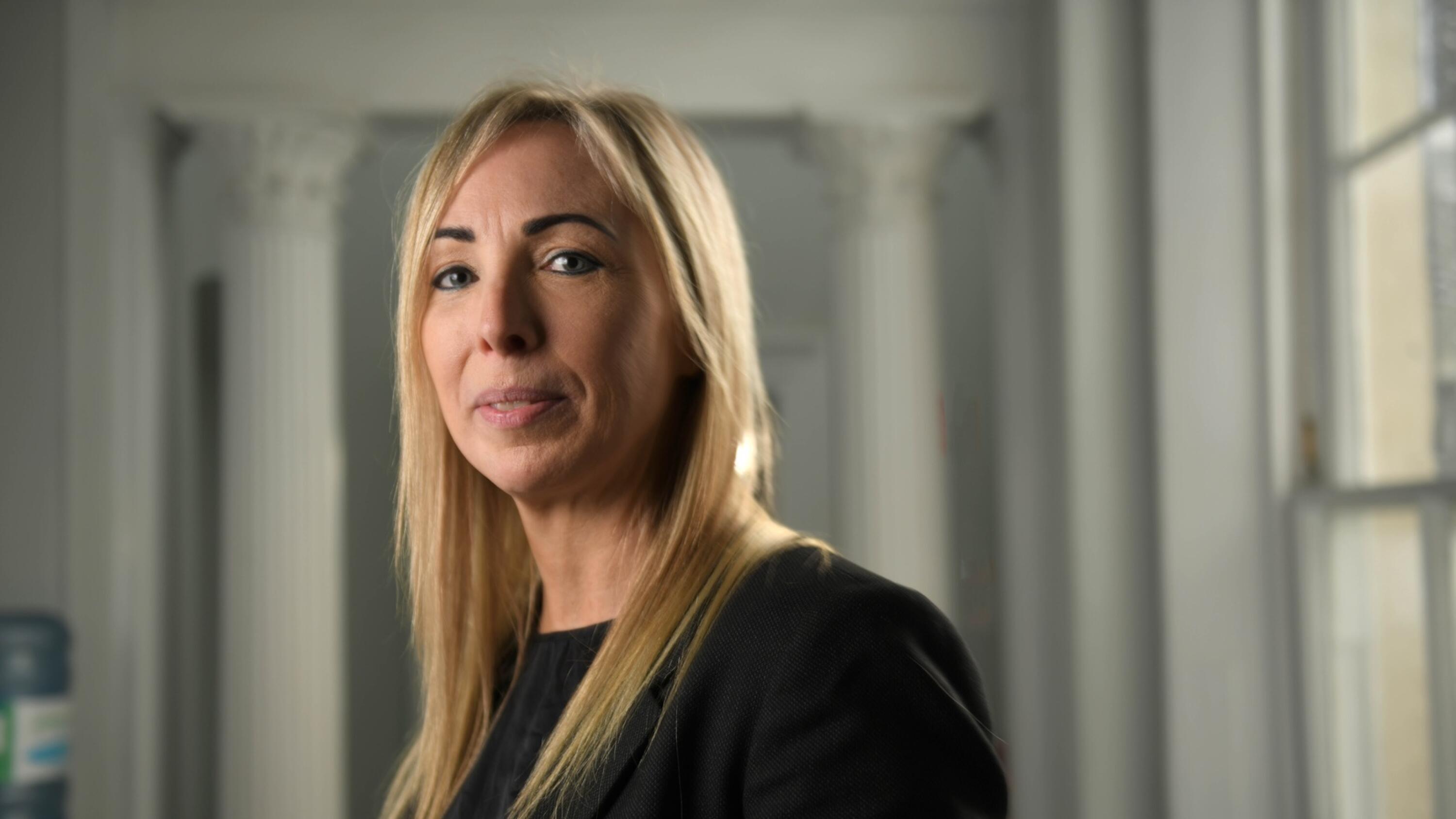 Helen Dixon, the Data Protection Commissioner, has been appointed as a commissioner for the Communications regulator (ComReg) by the government.
Eamon Ryan, the Minister for the Environment, Climate and Communications, announced the appointment of Dixon this afternoon following an open competition run by the Public Appointments Service.
Welcoming her appointment, Minister Ryan said Dixon would bring considerable national and international experience to the role, particularly in an evolving regulatory and legal framework where telecoms and ...