Property
New mortgage rates nearly double at one of Ireland's biggest lenders
Finance Ireland's price increase is in response to the European Central Bank hiking rates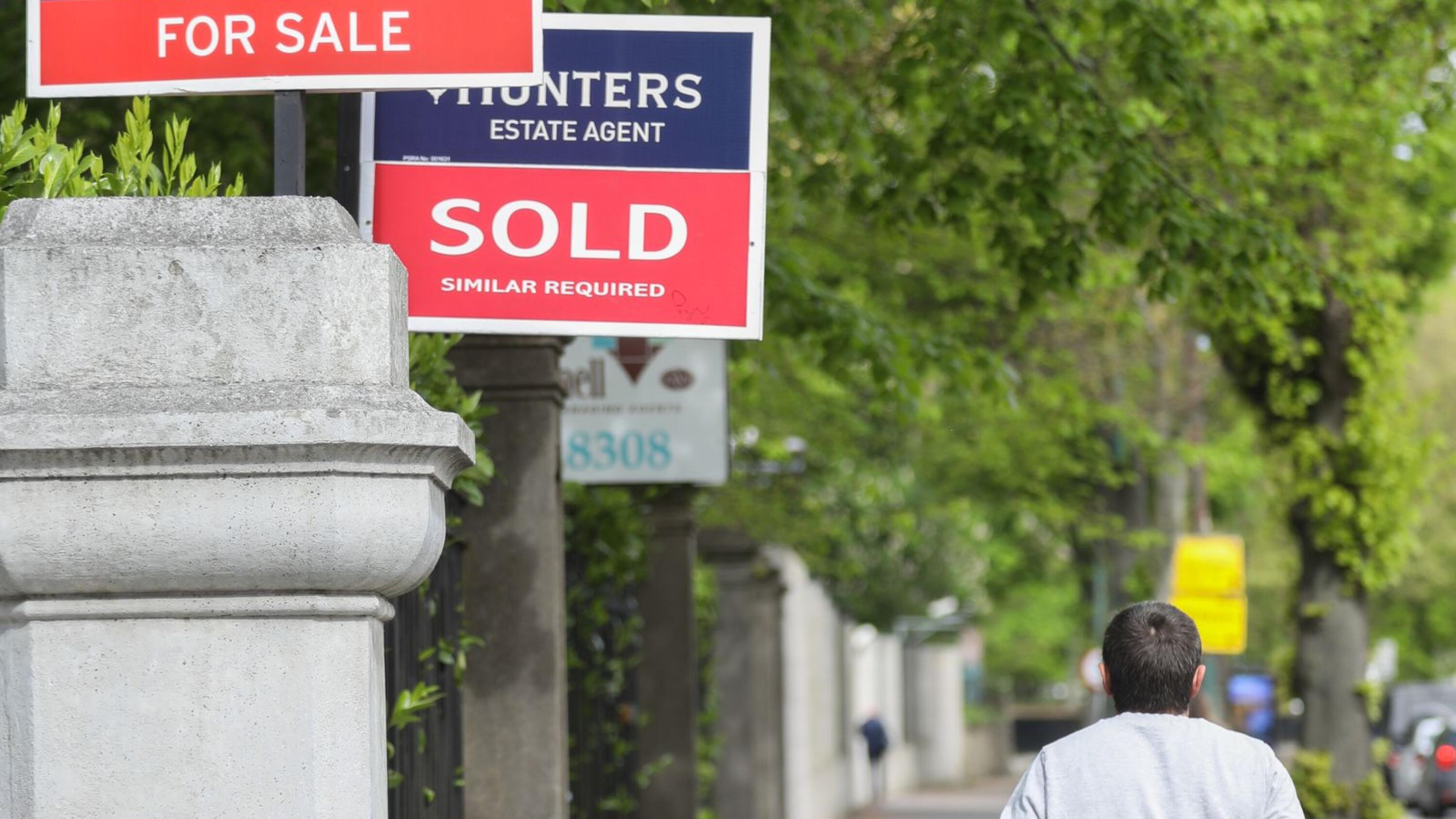 Finance Ireland, the largest non-bank lender in the country, is significantly raising the price of its new mortgage rates.
The company will raise variable and fixed rates for its mortgage products by between 1.5 per cent and 2 per cent, in response to recent price increases from the European Central Bank (ECB).
The exact rate increase will depend on the loan to value mortgage a person uses, or the exact length of a fixed term ...