Housing
Mica: Council seeks meeting with Minister as pressure grows over worst-impacted homes
Donegal County Council has written to Darragh O'Brien, the Housing Minister, about the 'seriousness' of the situation for some homeowners in homes severely damaged by defective concrete blocks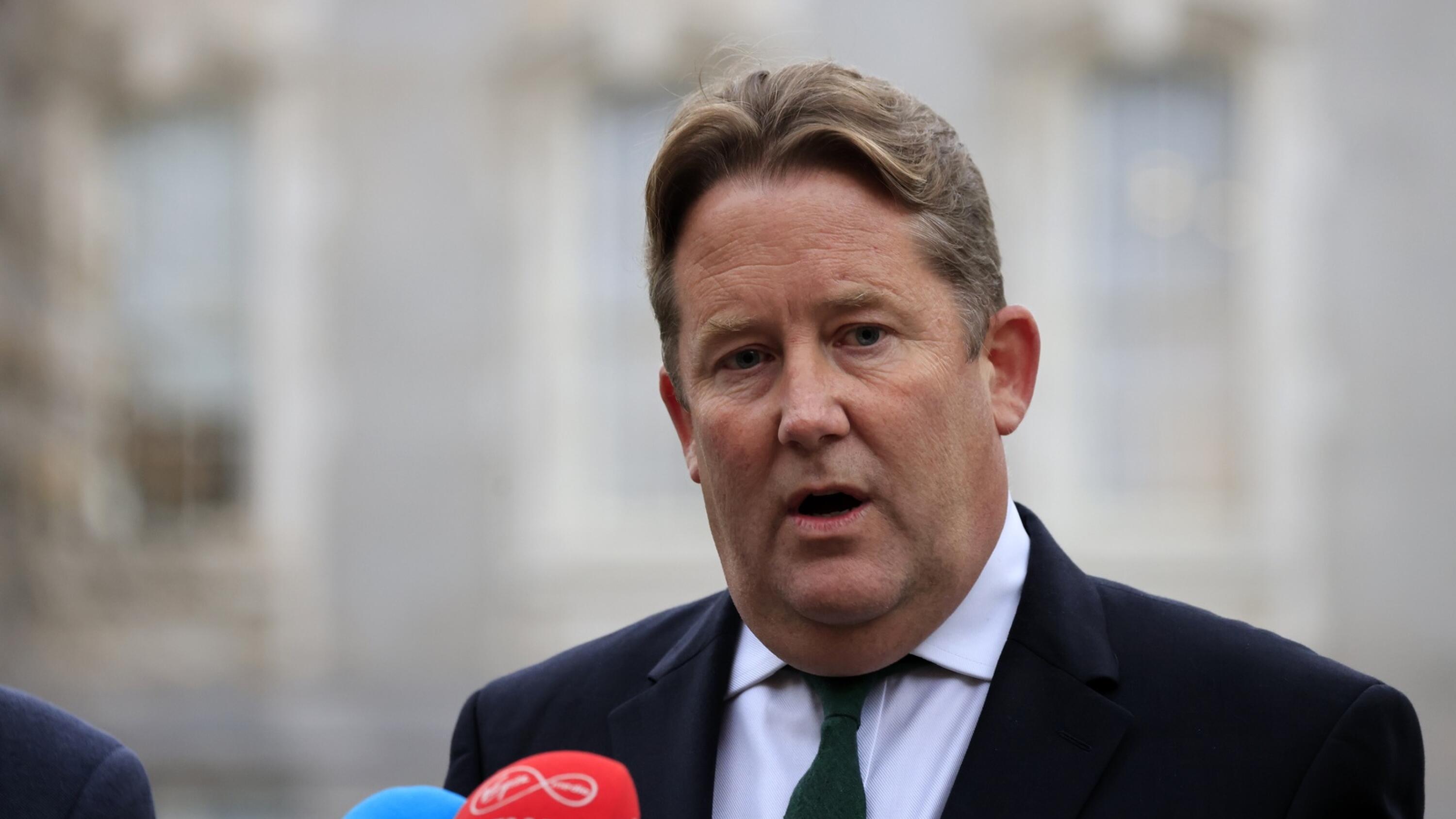 Donegal County Council has warned Darragh O'Brien, the Minister for Housing, about the "seriousness" of the situation for some homeowners in homes severely damaged by defective concrete blocks.
The authority wrote to O'Brien yesterday requesting a meeting as a "matter of some urgency", amid ongoing controversy over the situation facing more than 10 families in the county.
It came after more than 300 people protested at a meeting of the council on Monday over the ...