Companies
Meta lobbies Taoiseach and Tánaiste over EU ban on data transfers
The owner of Facebook has asked Leo Varadkar, Micheál Martin and Simon Coveney for support in bid to help prevent a EU ban on it sending users' information to the United States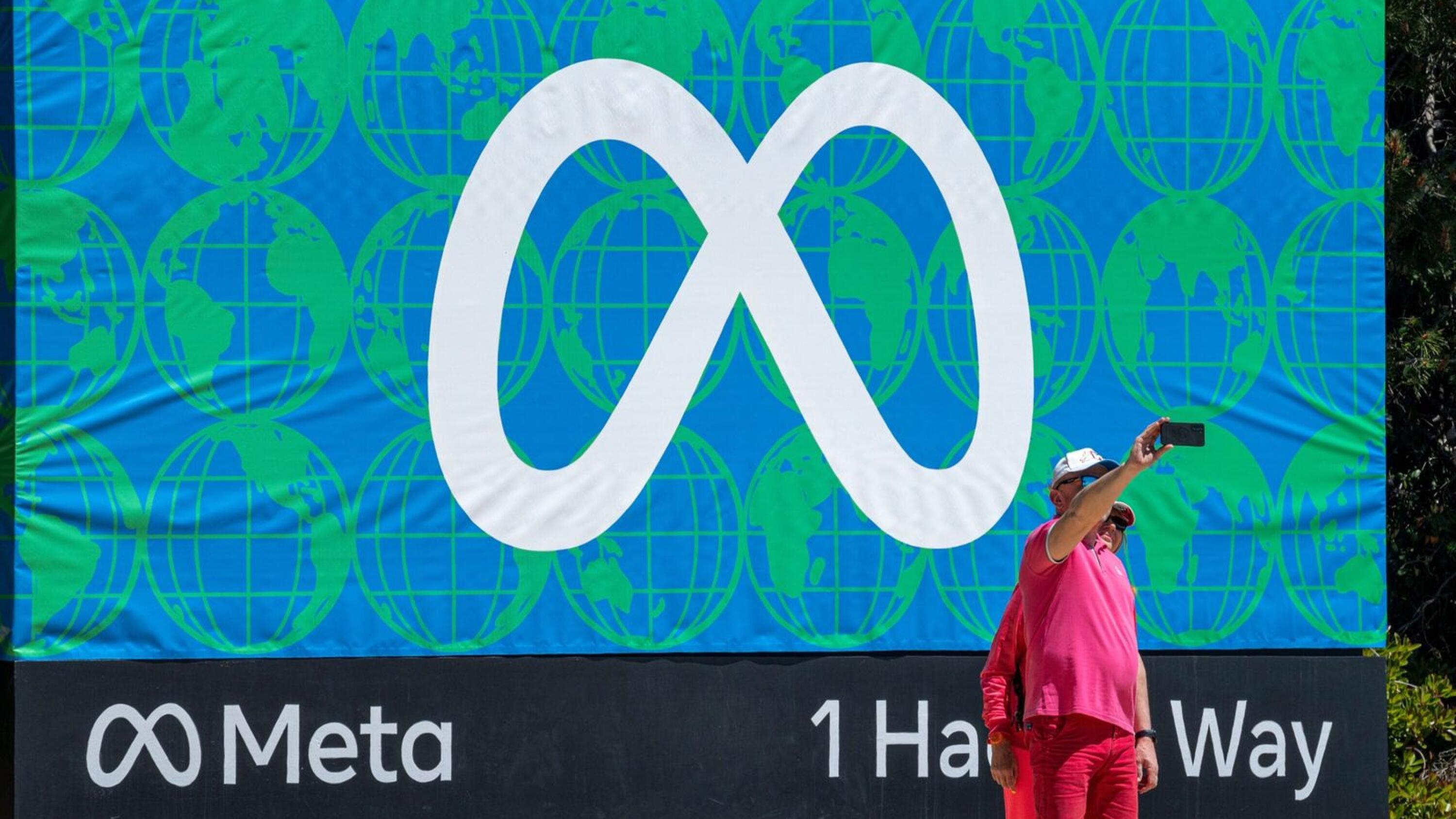 Meta has sought the support of Leo Varadkar, Micheál Martin and Simon Coveney as part of a last-ditch lobbying effort to prevent a ban on it sending data about European Union users to the United States.
The Facebook-owner last week filed an entry in the lobbying register showing it contacted the Taoiseach, Tánaiste and Enterprise Minister about Europe-US data transfers.
On Monday the Data Protection Commission (DPC) fined Meta a record €1.2 billion and ordered ...