Recruitment
Indie List generates almost €2.6m for freelance workers
The new platform matches people skilled in marketing, communications or digital with companies looking for services often on short-term basis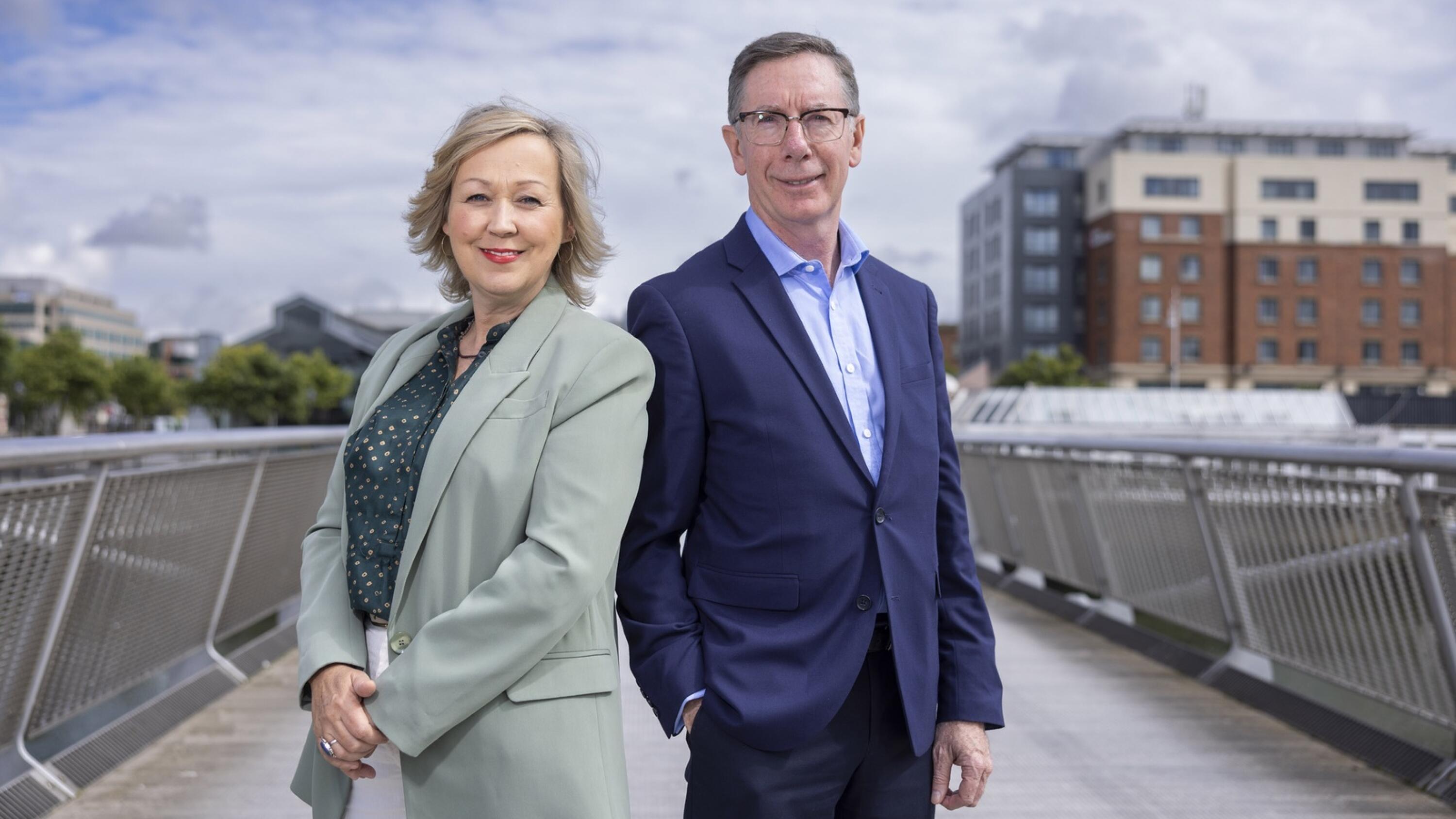 A company that matches freelance workers with businesses that need help on marketing, communications or digital projects, has said it generated close to €2.6 million in revenue for the users of its platform in its first two years.
The Indie List, which was set up at the start of the pandemic, has close to 1,000 people using its services and provides freelancers with a no-cost way of sourcing new business.
For businesses using the platform, ...