Health
HSE braces for legal claims over cyber attack
Executive is preparing to notify thousands of people whose data was stolen in last May's breach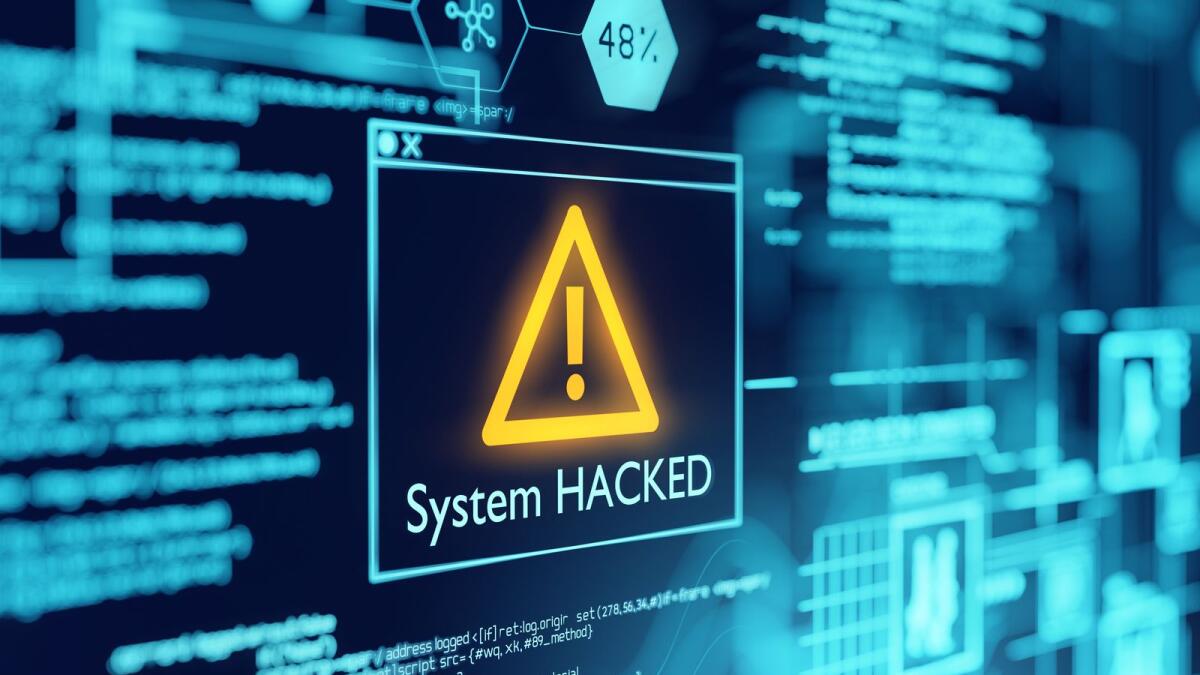 A scheme to deal with legal claims against the HSE over last year's cyber attack in which thousands of people's personal data was stolen could be established over the coming months, the Business Post has learned.
The executive is preparing to notify thousands of people whose data was hacked in last May's breach, and is bracing for potential legal action as a result, minutes from a HSE Board meeting in late April confirm.
Senior HSE officials engaged with legal advisors to examine the benefits of setting up a scheme to manage legal claims arising from this notification process, following questions from board members around litigation, minutes seen by the Business Post show.