Health
Health Committee says Garda logging of protesters is vital to safe access zone legislation
The implementation of a clear recording system of those warned for protesting in safe access zones was deemed vital by the committee in order for the legislation to be effective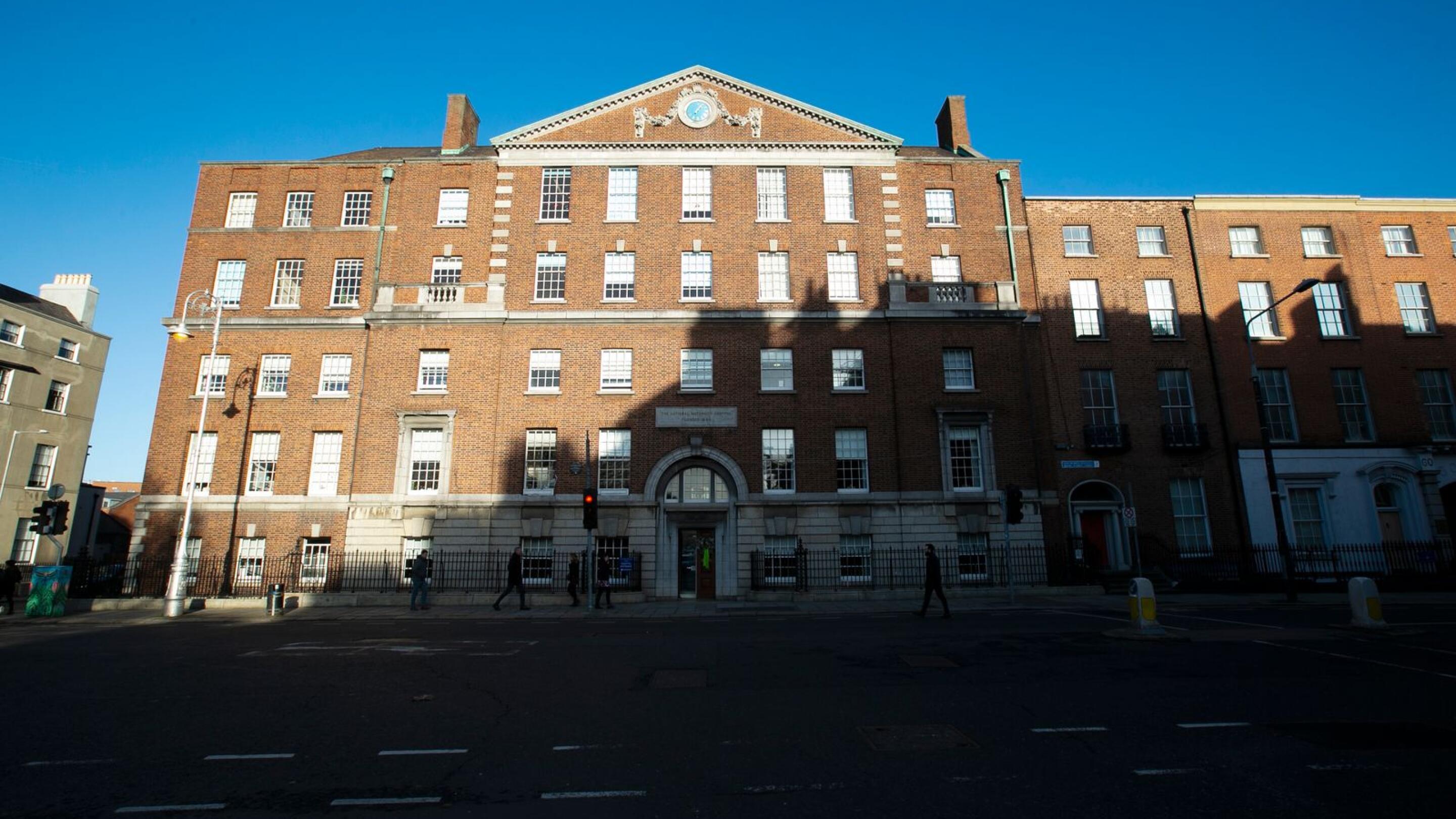 Prior warnings issued to protesters at abortion safe access zones need to be properly logged by An Garda Síochána if new legislation is to be effective, an Oireachtas committee has warned.
The Oireachtas joint committee on health has cited the need for a clear warning system recorded by Gardai to prevent multiple incidents of protests being organised by the same individuals.
The publication of the health committee's report comes in the wake of the review by Marie O'Shea, a barrister, into abortion services in Ireland. The review found that abortion services in Ireland were not being provided to a high quality or at all in parts of the country, and that only 11 of 19 maternity hospitals were currently providing services.