budget 2024
Greens push for lower travel and childcare fees in upcoming budget
Party aims to encourage more people on to public transport and distribute fare reductions evenly across country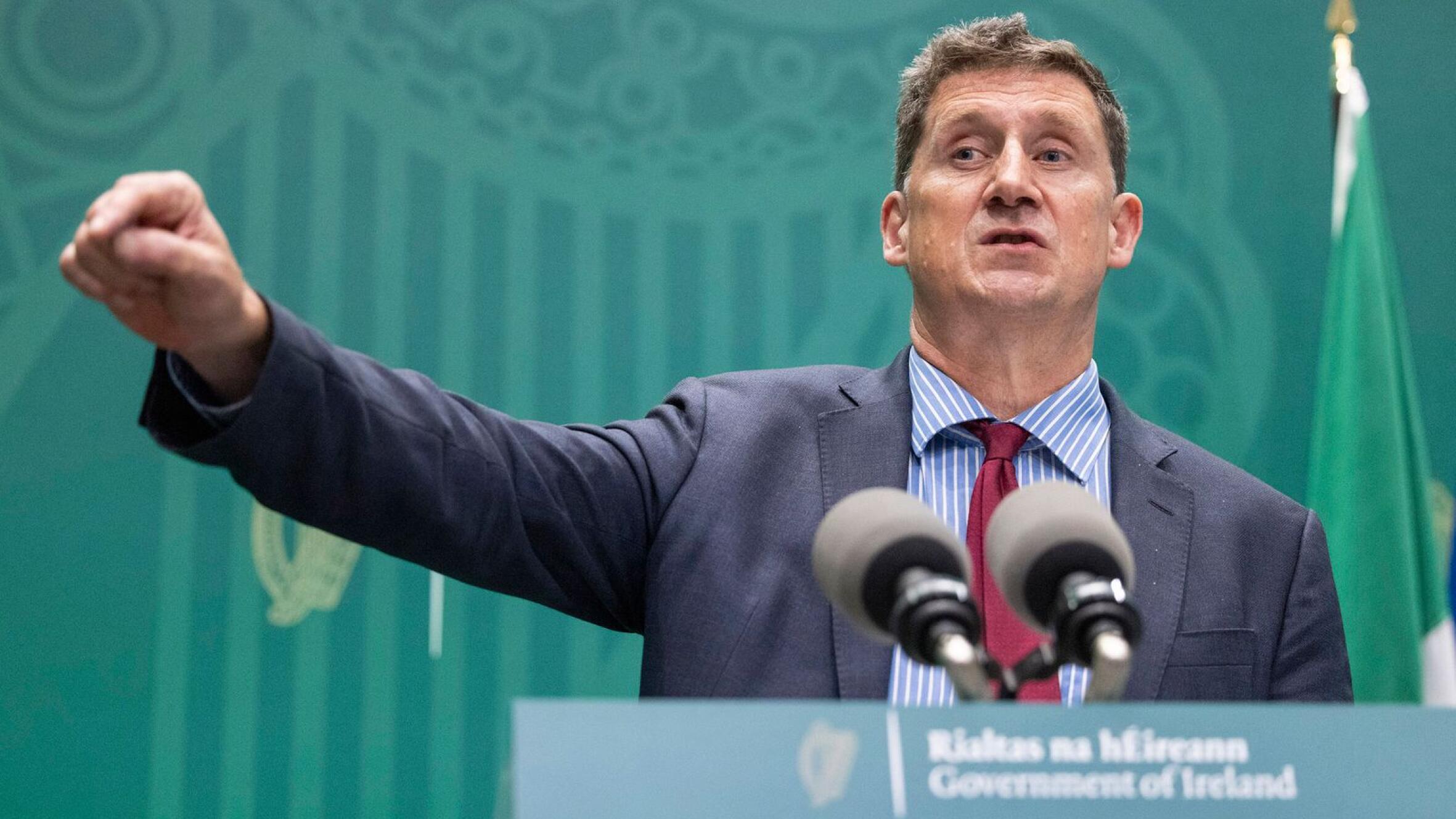 The Green Party is pushing to cut transport costs especially for those living in the commuter belt in the upcoming budget, as well as targeting further reductions in childcare fees.
The Business Post understands the party is pushing for a further reduction in fares for the general public, to encourage more people on to public transport. It is expected, however, that any further fare reduction would be minimal.
There is a view in government that ...