Tax
Government warns windfall tax on energy sector could rebound on consumers
Many European states are imposing such a tax after UN secretary-general censured fossil fuel giants for reaping 'immoral' profits during the energy crisis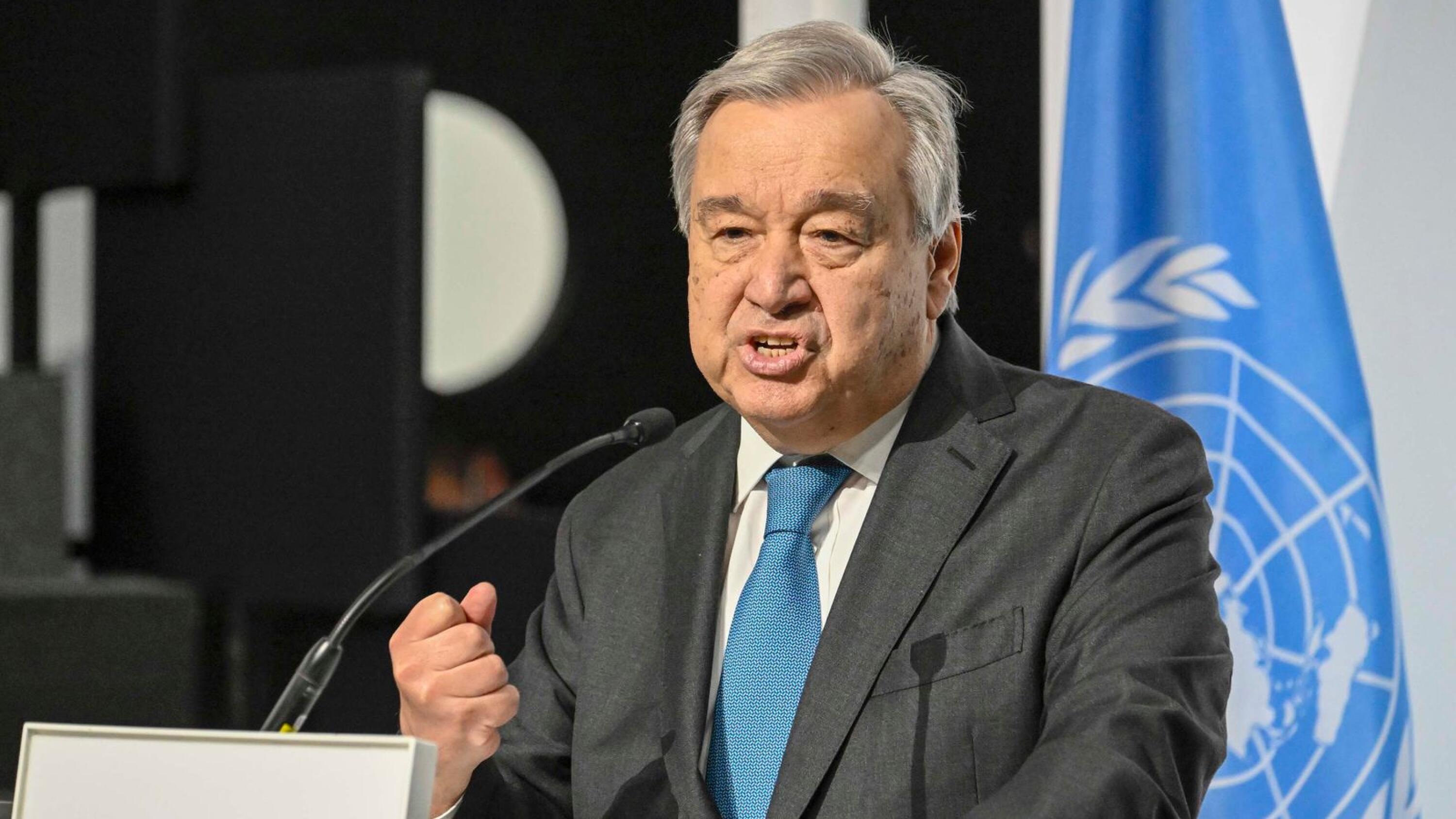 The Department of Finance is working with the Department of the Environment to examine where excessive profits may be occurring in the energy sector, but has warned that imposing a windfall tax could result in higher prices for consumers.
There have been increasing calls for a windfall tax on the profits being made by energy companies due to sharply rising prices caused by Russia's invasion of Ukraine.
Taoiseach Micheál Martin last week said the government ...