food
Glanbia faces US lawsuit over 'false and misleading' product claims on protein bars
An Illinois consumer bought a box of 'creamy peanut butter' protein bars labelled as containing no artificial sweeteners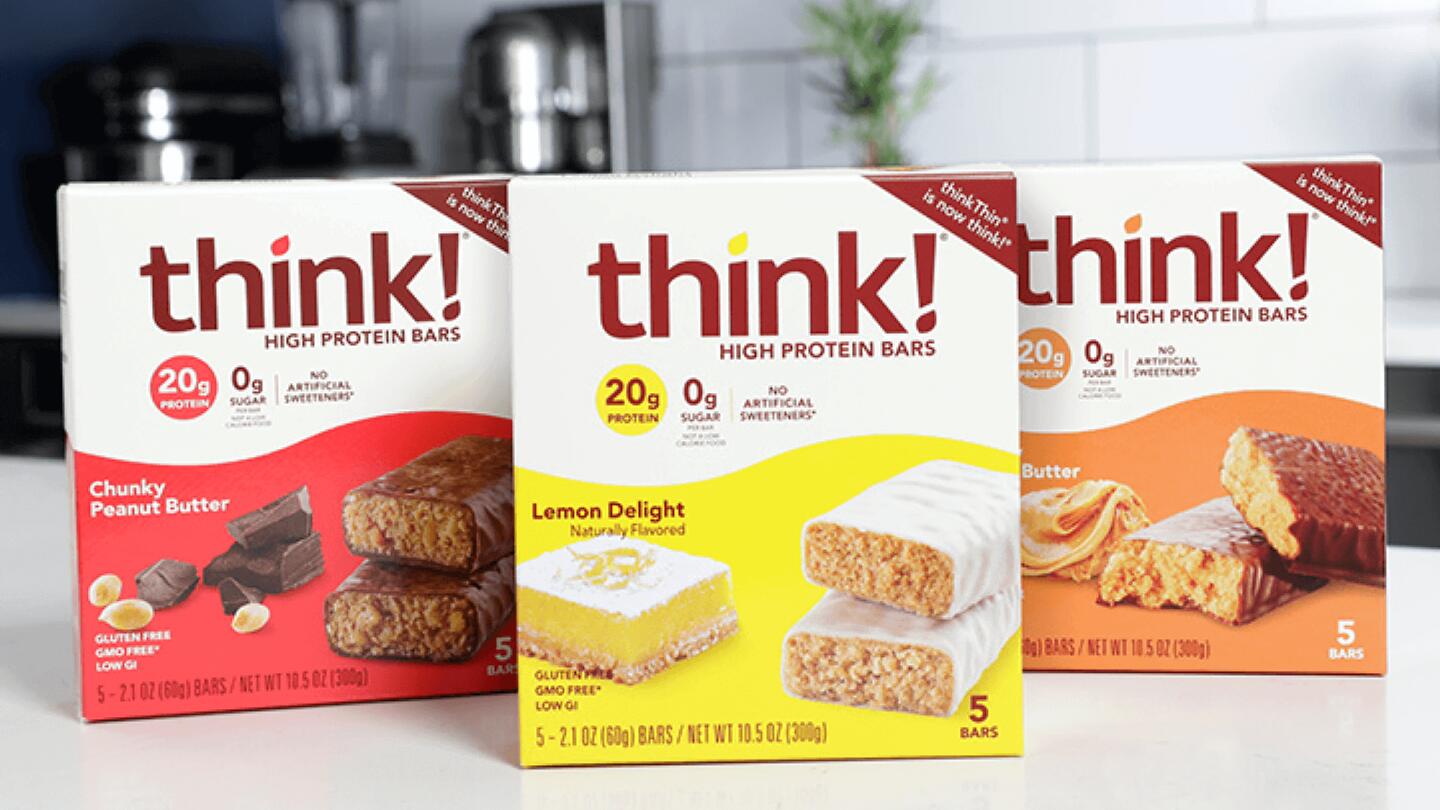 Glanbia plc, the Dublin-listed performance nutrition and ingredients giant, has been accused of fraud and deceptive business practices in a US lawsuit which alleges that the company falsely claimed its protein bars had no artificial sweetener.
The class action lawsuit, which was filed in Cook County, Illinois, earlier this month, is against Glanbia Performance Nutrition Inc, the owner of the Think! brand of protein bars.
A class action is a collective action lawsuit in which ...