Female-founded companies receive 10 per cent of funding
Irish data defies the international trend in which funding has fallen for female-founded companies since the pandemic took hold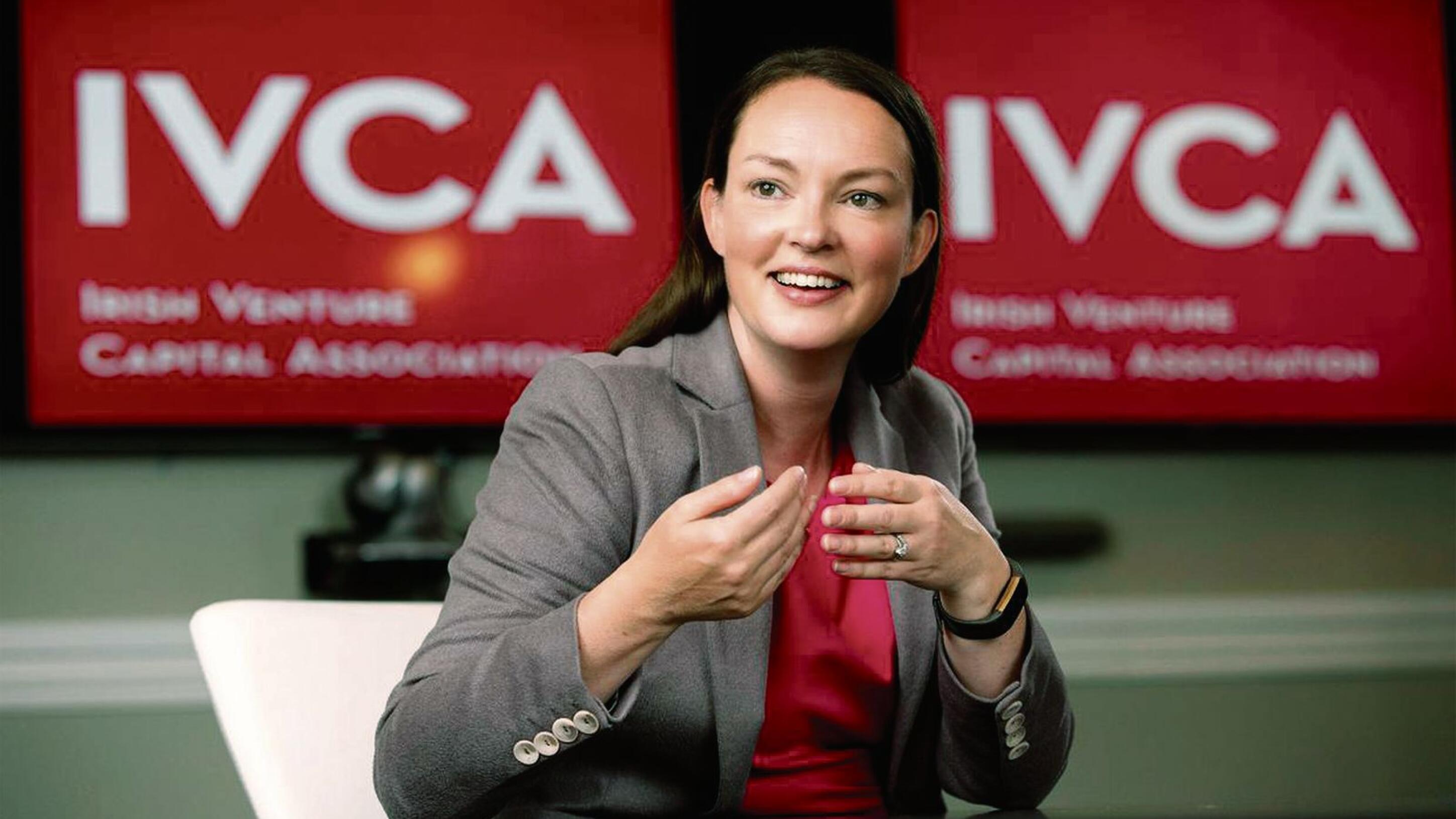 Just over 10 per cent of the funding raised in Ireland last year went to female-founded companies, according to new data from the Irish Venture Capital Association (IVCA).
The IVCA represents 20 venture capital (VC) funds across Ireland and figures released to the Business Post show that there has been a slight increase in funding to female founders over the pandemic period.
The most recent figure of 10.3 per cent from 2020 is up from ...