Legal
'Exceptionally positive' investment interest in embattled Healthbeacon
Dublin med-tech firm - which recently entered examinership - has received eight "credible" investment proposals, the High Court has heard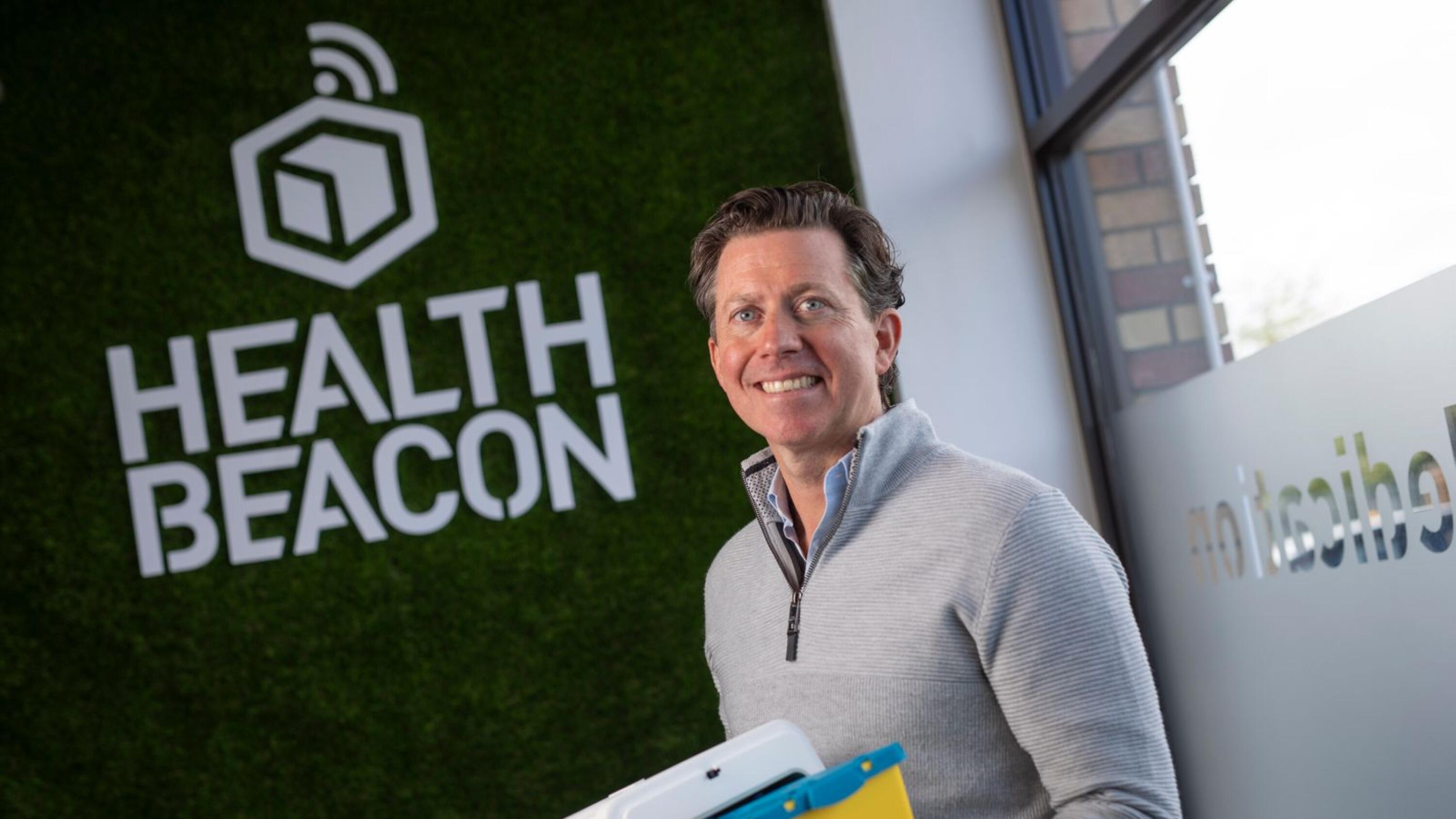 A Dublin-based med-tech firm which recently entered examinership has already received eight "credible" investment proposals from interested parties, the High Court has heard.
HealthBeacon was forced to seek a rescue plan late last month due to significant losses it sustained in recent years.
Shane McCarthy of KPMG was appointed interim examiner after the High Court heard that the company anticipated an after-tax loss of more than €13 million this year. The court also heard it ...