Europe
ECA president warns of fraud risk with EU emergency funds
Tony Murphy, the new Irish holder of the role, says the huge budgets involved and urgency of delivery in Covid and energy diversification schemes heighten risk of cash going astray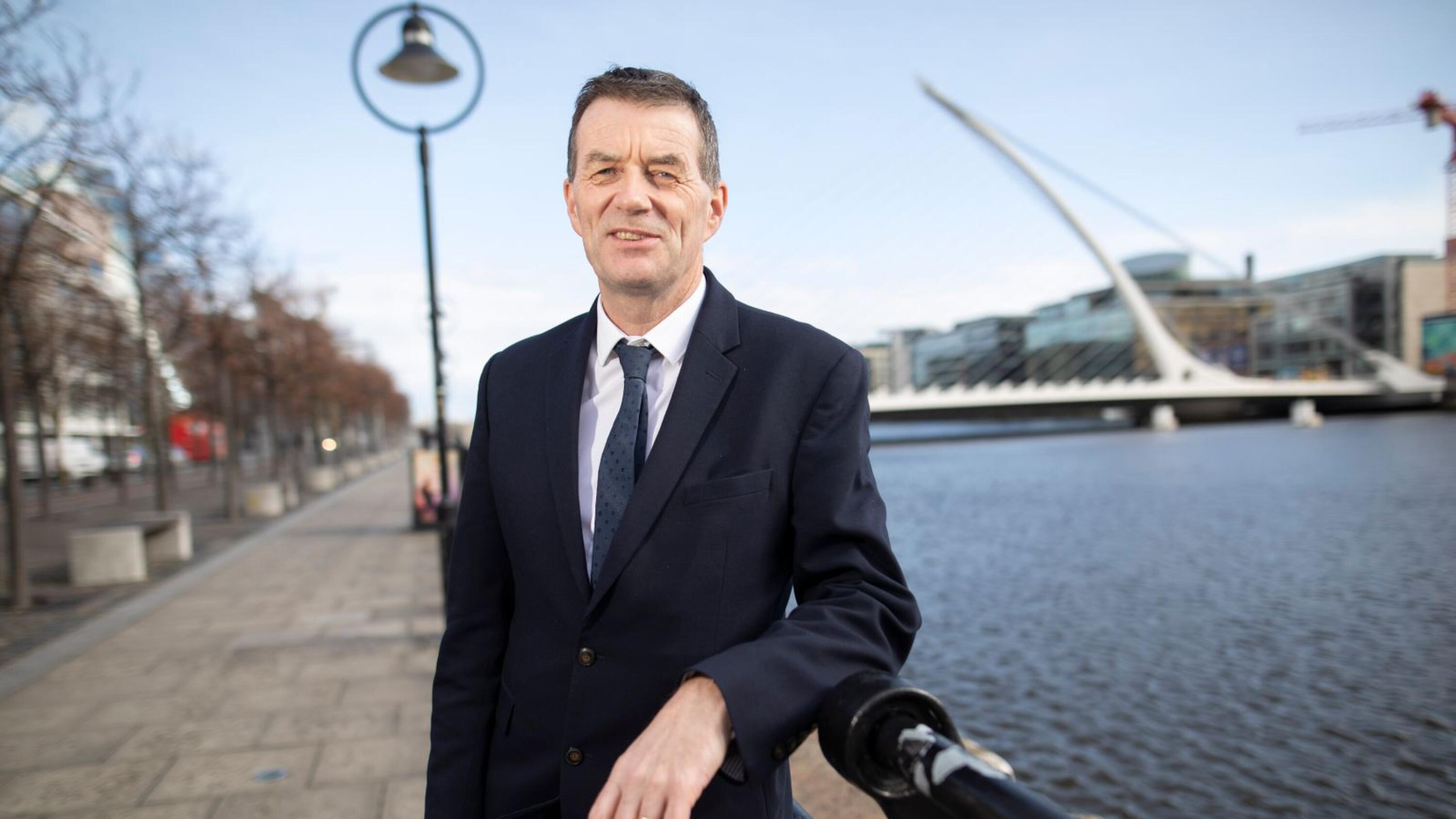 The increasing scale of emergency EU programmes has raised the risk of fraud and inefficient spending of public money, the Irishman recently elected president of the European Court of Auditors (ECA) has said.
Tony Murphy, a native of Cabra in Dublin, was elected by his colleagues as president of the ECA last week.
Murphy previously worked for Ireland's Office of the Comptroller and Auditor General before moving to Brussels to work as a national expert ...