Companies
€142m case released by Center Parcs Ireland
Money could be used to create a distributable dividend for the firm's parent company, or to fund the planned expansion of the holiday village's Longford site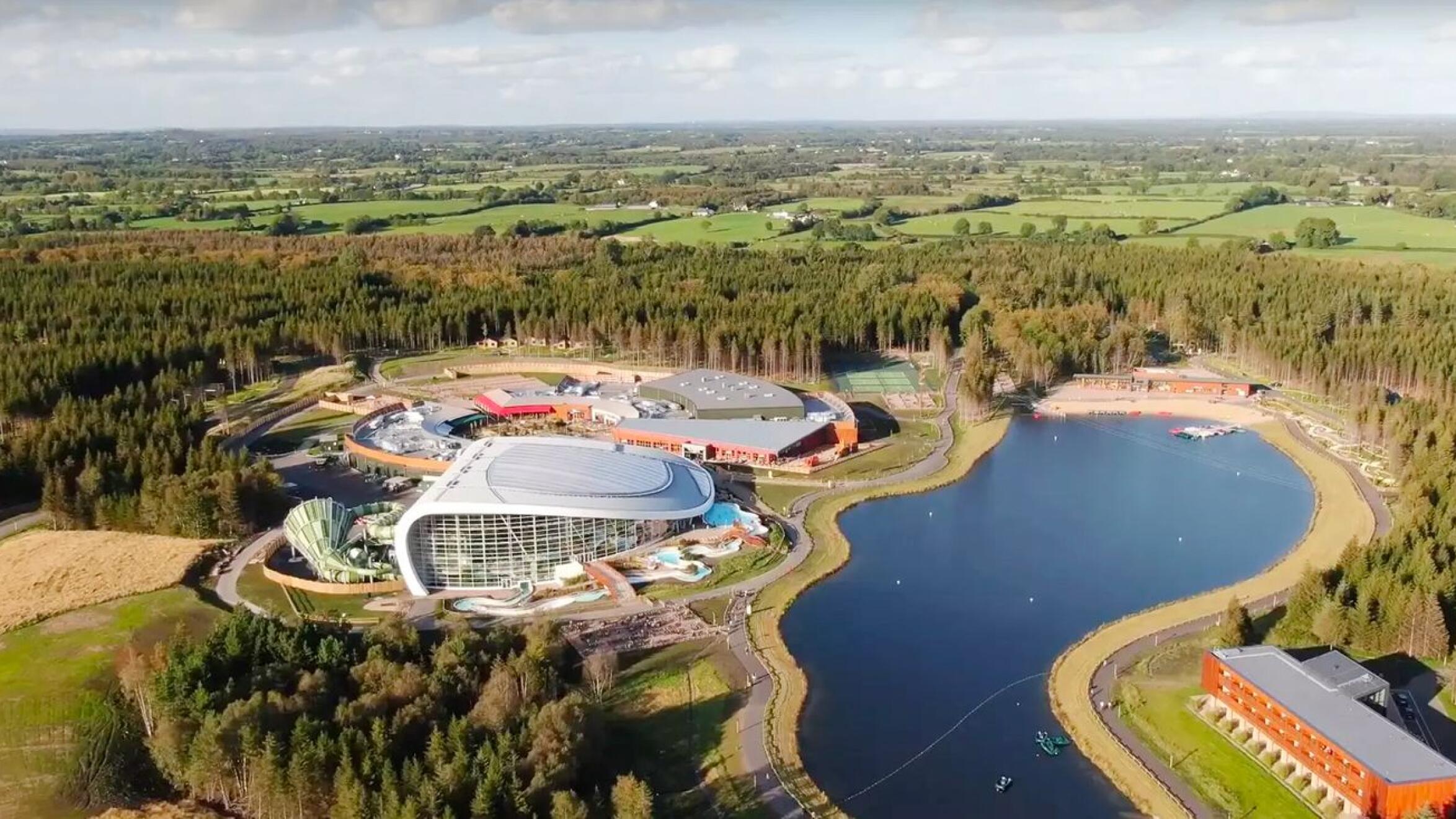 The Irish arm of Center Parcs, the holiday village business, has reduced its share capital to create a cash pile of €142.2 million.
Center Parcs Ireland Limited recently filed a declaration to the Companies Registration Office which announced it had created a cash reserve to "facilitate the company making distributions to its sole member".
Its sole member, or shareholder, is CP Cayman Midco 1 Limited, which is headquartered in the Cayman Islands.
Last week, the ...