Companies
Double-digit food price inflation on the way, industry chief warns
Head of dairy giant Ornua says all food prices will continue to rise, due to soaring costs and supply chain disruption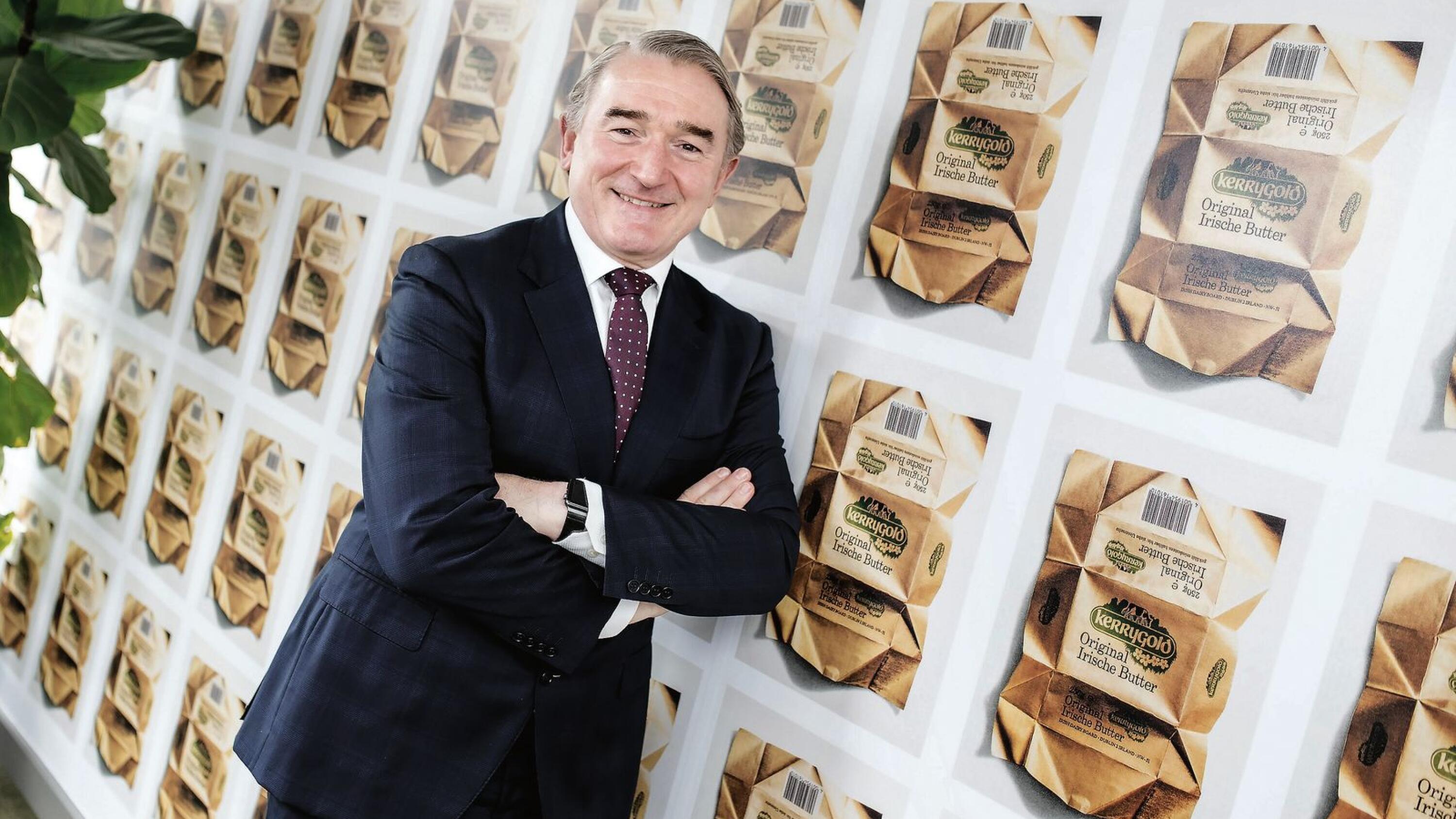 The rate of food price inflation is likely to hit double digits by the end of this year, according to the head of Ireland's largest consumer food brand.
John Jordan, chief executive of Ornua, the company which owns the iconic Kerrygold brand, warned that soaring labour and energy costs, coupled with the ongoing backlog in global supply chains, was likely to mean significantly higher food prices in the coming months.
"I'd say double-digit inflation is still to come in the price of food," Jordan told the Business Post last week.