Banking
Barclays set to axe hundreds of jobs as it looks to cut costs
The bank doubled its workforce in Ireland to about 300 in the wake of Brexit with roles predominantly based in its corporate banking business and international private banking arm.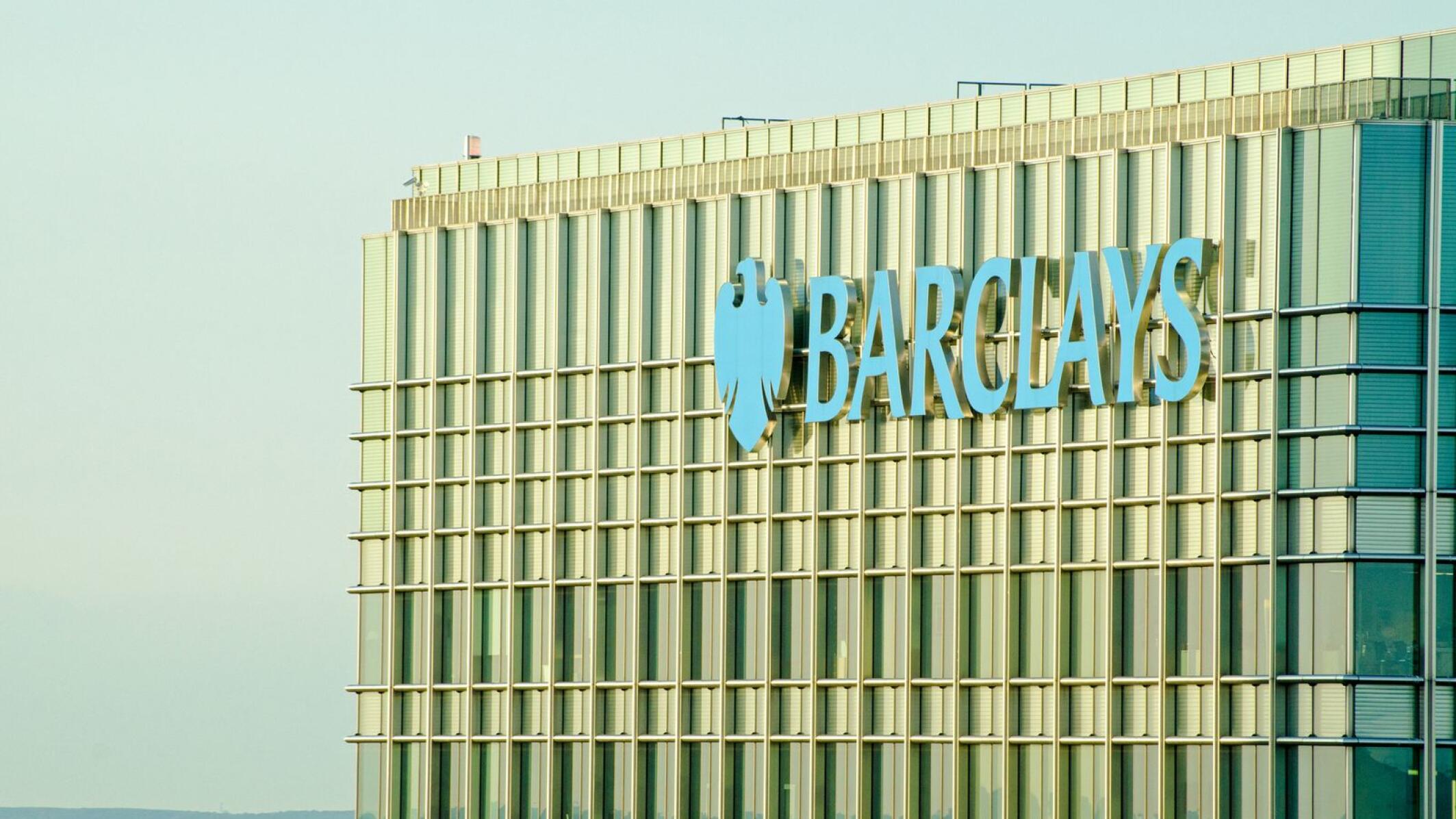 Banking giant Barclays is preparing to cut hundreds of jobs as soon as next week as the firm looks to trim costs amid quieter markets.
The lender is planning to dismiss about 5 per cent of client-facing staff in the trading division as well as some dealmakers globally as part of the cuts, according to people familiar with the matter. Separately, the firm is also preparing to restructure teams within its UK consumer-banking unit, the ...