food
Average Irish grocery bills surged by almost €1,000 over the last year
Inflation in the sector has hit record levels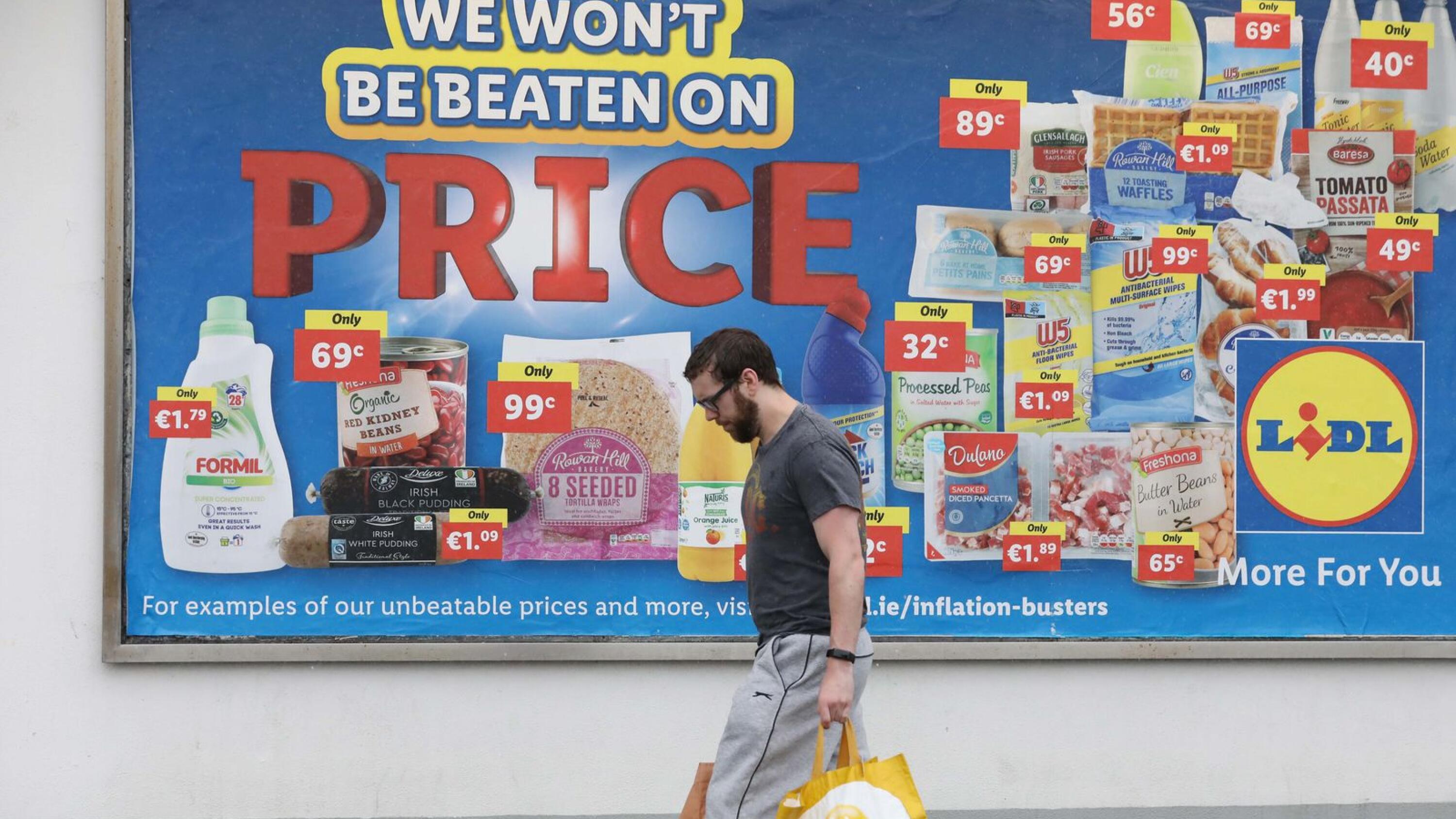 Grocery inflation soared to record levels at the end of October, potentially pushing household shopping costs up by almost €1,000 a year.
New figures from industry analysis firm Kantar show that grocery price inflation jumped by 13.4 per cent in the last 12 weeks to 30 October.
The company said if consumers did not make any changes to their shopping habits, this would mean that the average annual grocery bill would go from €7,019 to ...