The nuclear option: Amid an energy supply deficit could small new-generation reactors work in Ireland?
It's been a generation since the anti-nuclear protests at Carnsore Poin helped to scupper plans for a nuclear reactor in Ireland and made the production of nuclear energy here illegal. But times have changed and even Green Party leader Eamon Ryan says we should look at the nuclear options for sustainable power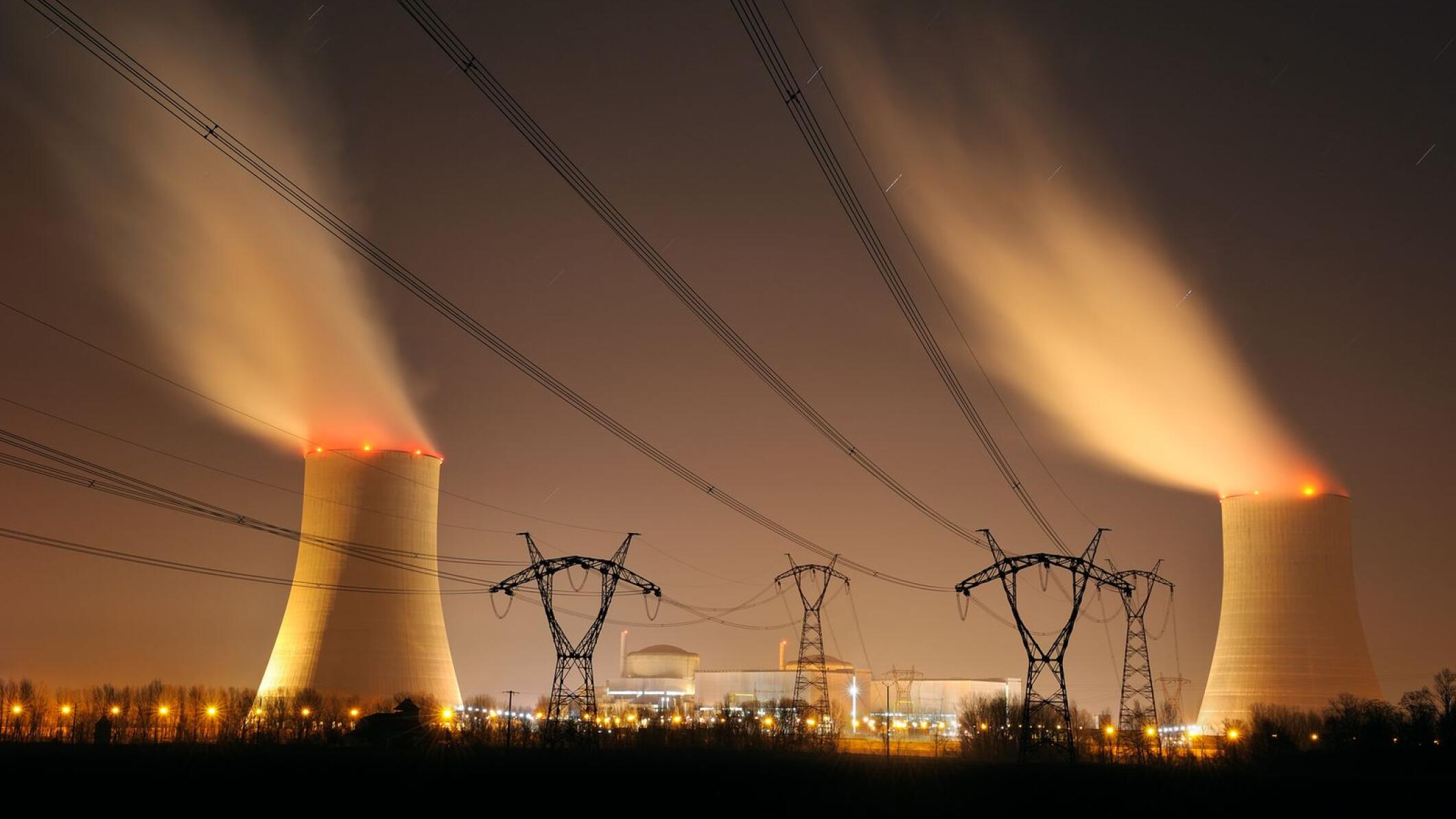 It was a hot August weekend in 1979 when Denis Duff joined hundreds of anti-nuclear activists at Carnsore Point for a weekend of music and protest.
The beach revellers had gathered in opposition to the proposed construction of a nuclear power plant at Carnsore in Wexford, and as the crowds were serenaded by Christy Moore and Chris de Burgh, Duff mingled with like-minded people and expounded the many problems of nuclear power in Ireland.
"I had got into my head that there was no solution for nuclear waste, and I was anti-nuclear on that basis," Duff told the Business Post.