Mother and baby homes survivors: 'We were treated as second best, it was insulting'
The report of the investigation into what happened in Ireland's mother and baby homes has been met with dismay and distrust by many survivors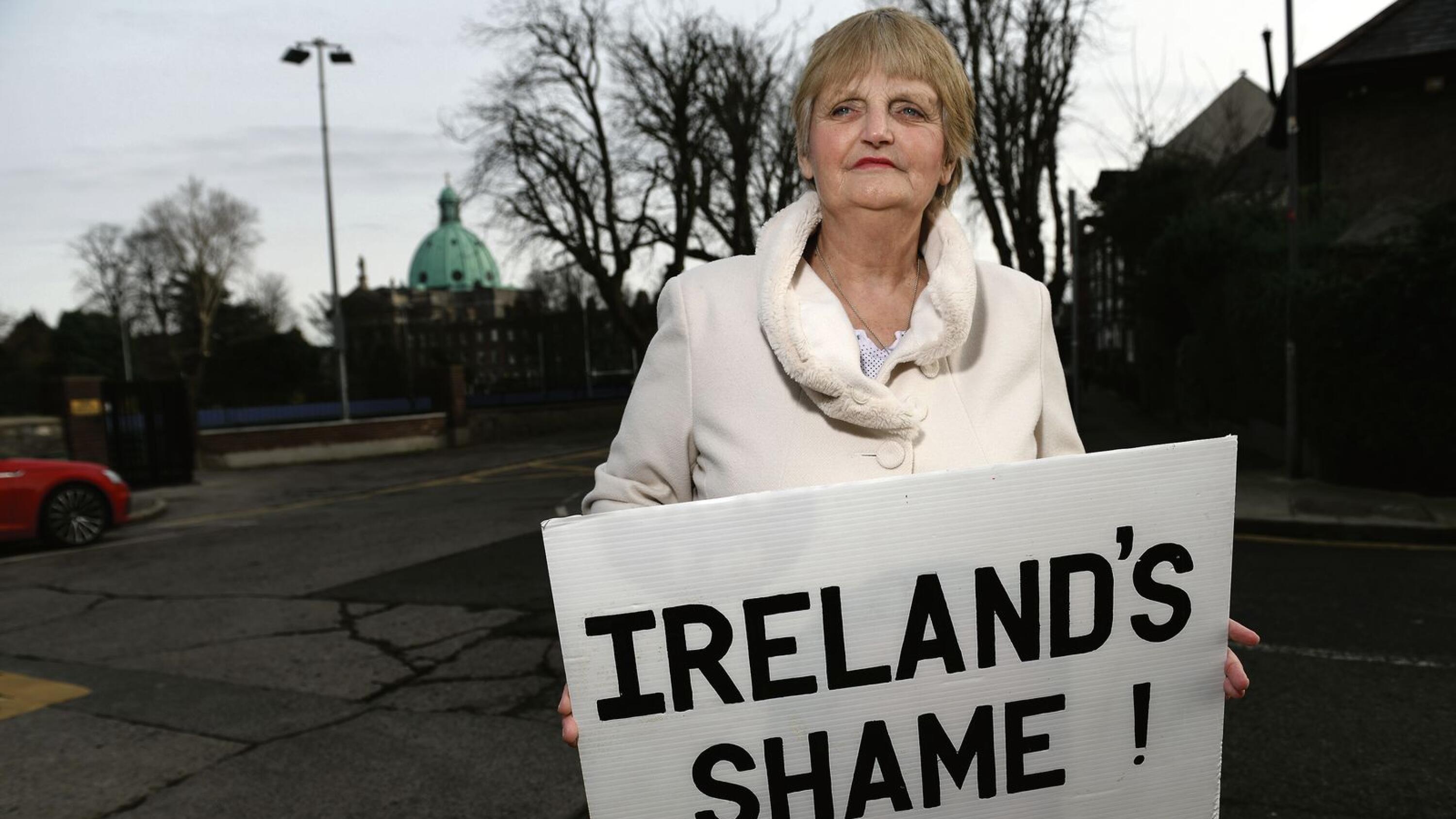 Sheila O'Bryne was a pregnant 19-year-old when her father signed her into the St Patrick's mother and baby home on Dublin's Navan Road in 1976.
"Where else had I to go? There were no choices," she told the Business Post. "My baby was mixed race, so what choice did I have? My family wouldn't take me in, a landlord wouldn't take me in.
"They pushed this idea of original sin in the pulpit and you ...