Ireland takes on Camino as destination for spiritual tourism
Rebranding of ancient pilgrim paths and improved signage sees visitor numbers improve tenfold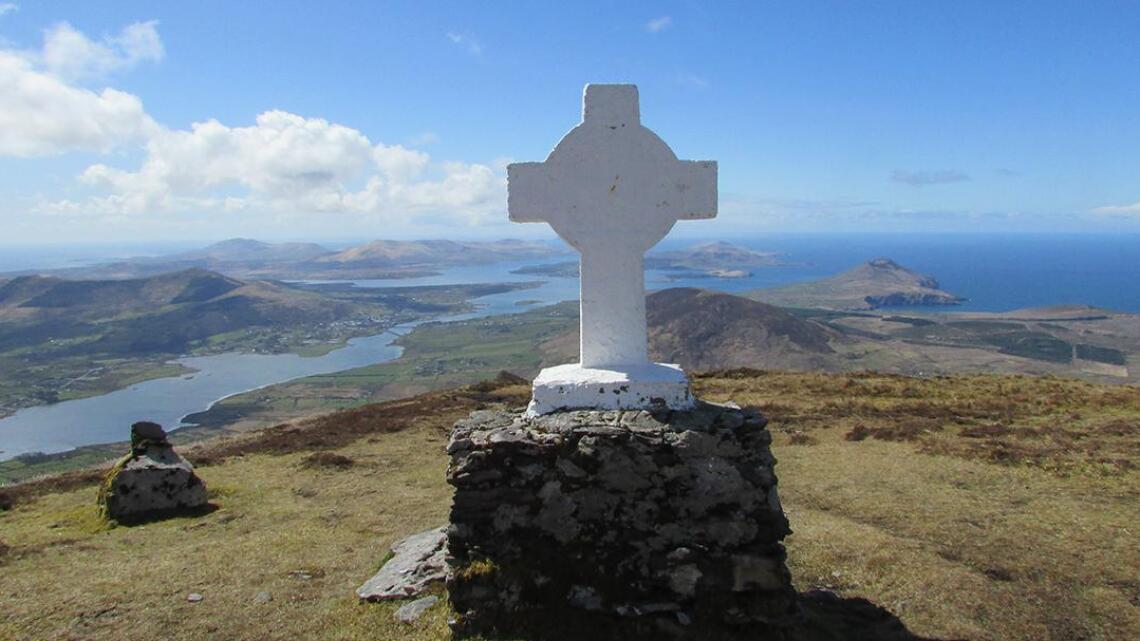 Ireland's ancient pilgrim paths have been rebranded for the mass market in a bid to lure visitorsfrom Spain's Camino.
John G O'Dwyer, national chairman of Pilgrim Paths Ireland, says that Ireland's ancient routes are at least 1,000 years older that Spain's famous Santiago de Compostela - also known as The Way of Saint James.
"This is the Irish equivalent of the Camino," says O'Dwyer. "We want toawaken our own Pilgrim Paths.
"But every ...