Data watchdog to probe INM's use of security cameras in its offices
This will take the scope of its probe to five years of activities inside Ireland's biggest newspaper publishers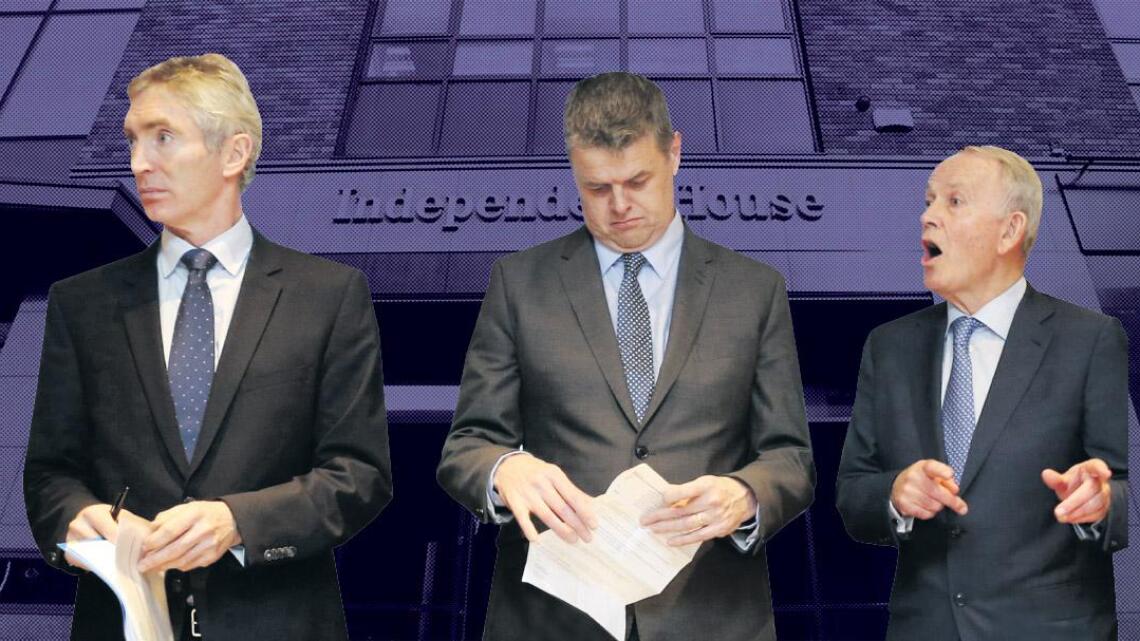 The Office of the Data Protection Commissioner (ODPC) is to extend its investigation into Independent News & Media to include the use of more than half a dozen security cameras inside its headquarters on Talbot Street in Dublin 1 on dates between 2016 and 2017.
This will take the scope of its probe to five years of activities inside Ireland's biggest newspaper publishers.
Items to be investigated already range from how editors' hard ...