Covid-19: Vaccine question creates HR minefield for employers ahead of office return
Many companies want their employees back in offices as soon as possible, but a lack of clarity on their right to ask staff if they are vaccinated, and what to do with those who are not, is causing difficulties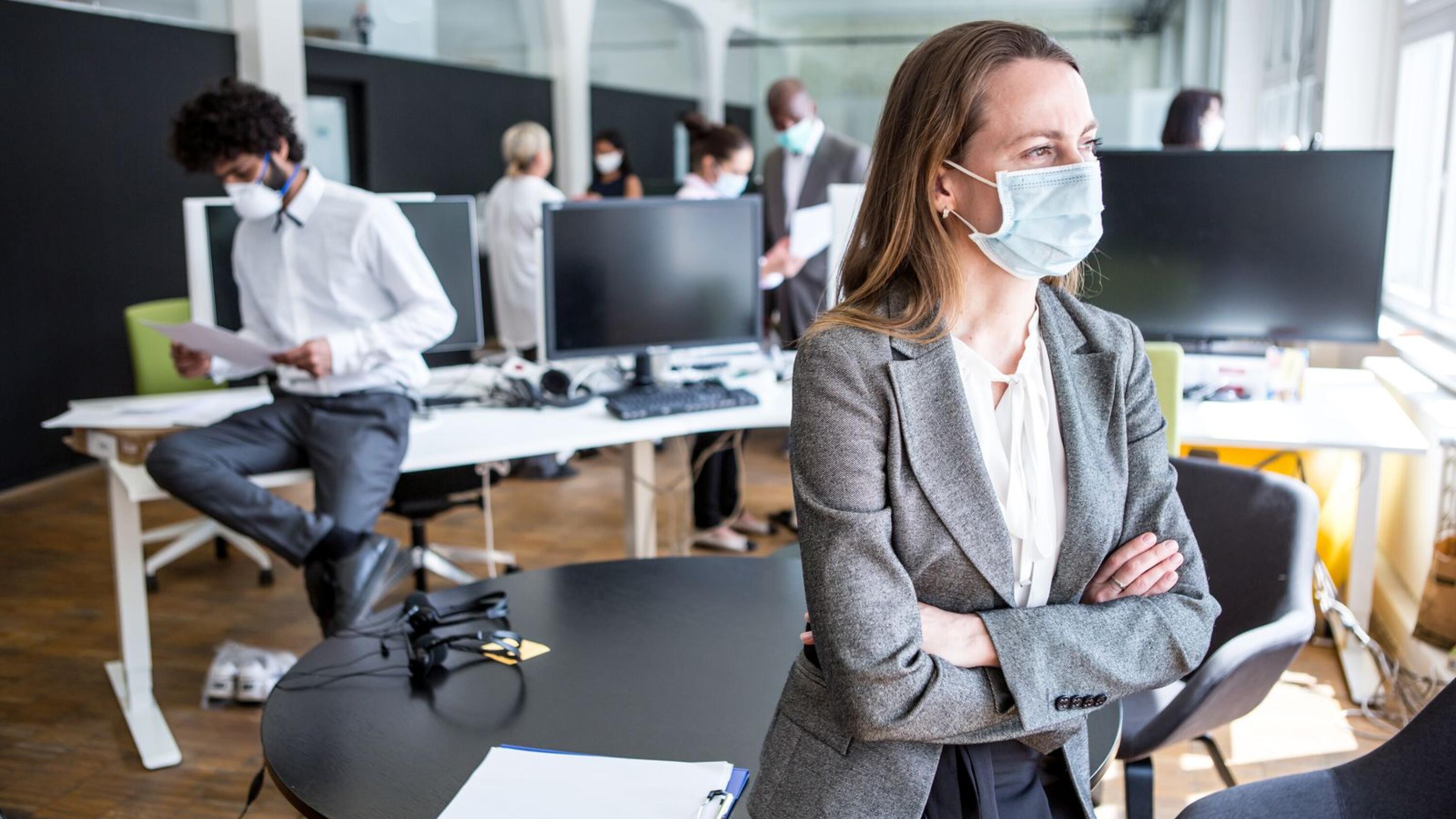 The memo issued by James Gorman, the chief executive of Morgan Stanley, to the investment bank's staff this month was blunt.
"Starting July 12, all employees, contingent workforce, clients and visitors will be required to attest to being fully vaccinated to access Morgan Stanley buildings in New York City and Westchester," the internal communication, first reported by the Financial Times last week, said.
Gorman had already publicly signalled that the days of remote working for ...