Confidence of youth on display at Ananda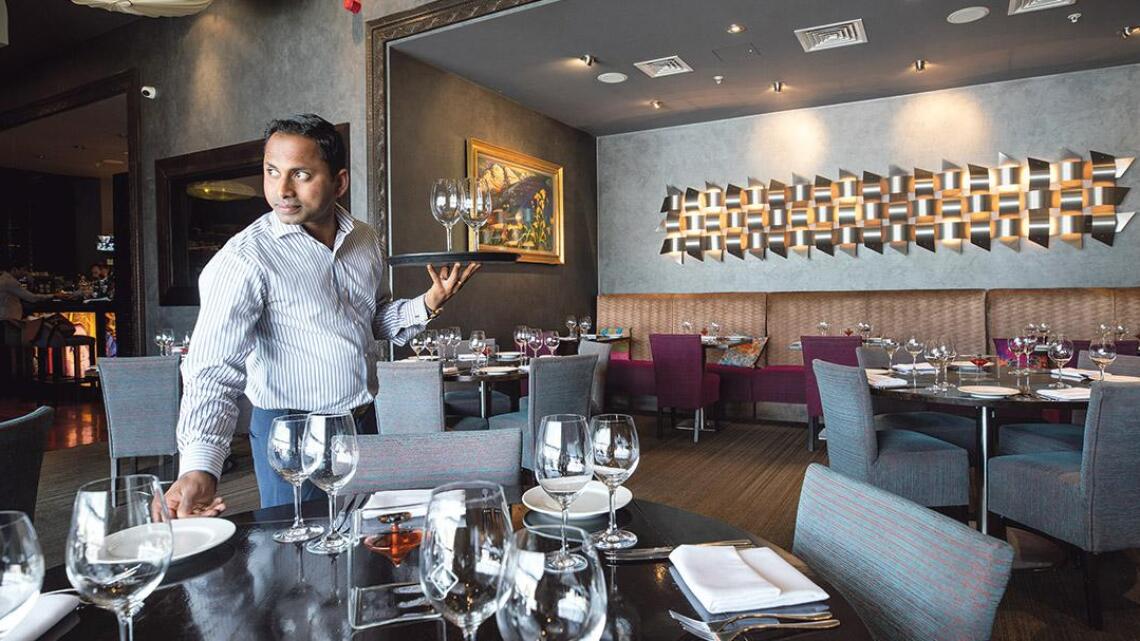 Ananda,
Cinema Building,
Dundrum Town Centre, Dublin 16
01-2960099, anandarestaurant.ie
Chef: Karan Mittal
There are lots of things I've missed about the scorching summer of 2018. I've missed not having my make-up collect in a ring round my chin by 2pm. I've missed not having to spend half an hour every morning wondering if I have anything to wear that will allow me to look professional, but also not expire from heat exhaustion.