What happens if an employee trains at your expense and then leaves?
Employers who are not careful to attach conditions to upskilling offers may get burned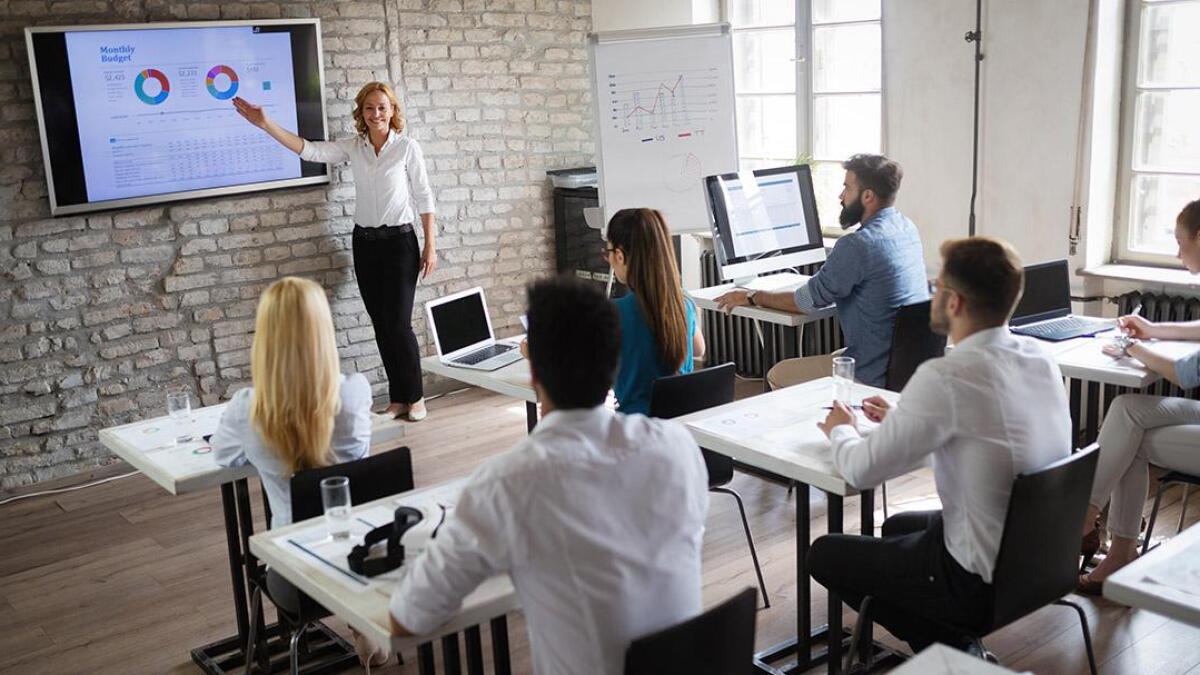 Any modern society benefits from an educated workforce. Apart from learning on the job, many employees will look for educational opportunities in their spare time to improve their skills and the value they give their employers.
As a consequence, it's now pretty common for employers to fund courses – ranging from diplomas to degrees – taken by their employees. Many service firms, for example, will pay for employees to obtain additional professional qualifications.