Sisu gears up for Irish and overseas growth
Aesthetic clinic adding new beauty services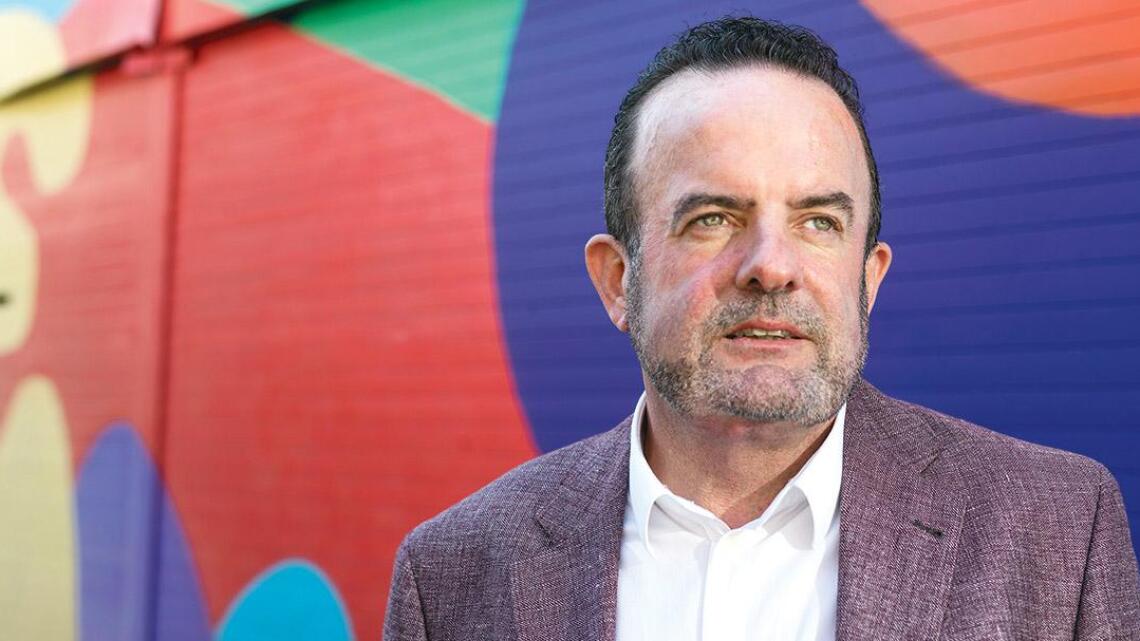 SISU Clinic, a group of physician-led aesthetic clinics led by serial entrepreneur Pat Phelan, is opening in three new locations.
Phelan told The Sunday Business Post SISU had also acquired a laser teeth whitening company in Cork whose services it intended to roll out across its stores from this Monday.
"Growth is like nothing I have done before," Phelan said. "Revenue is growing at a pace I haven't seen in any vertical."
SISU, ...