Ryanair spends €211m in two months on its own stock
Filings show carrier began snapping up batches of hundreds of thousands of its own shares in November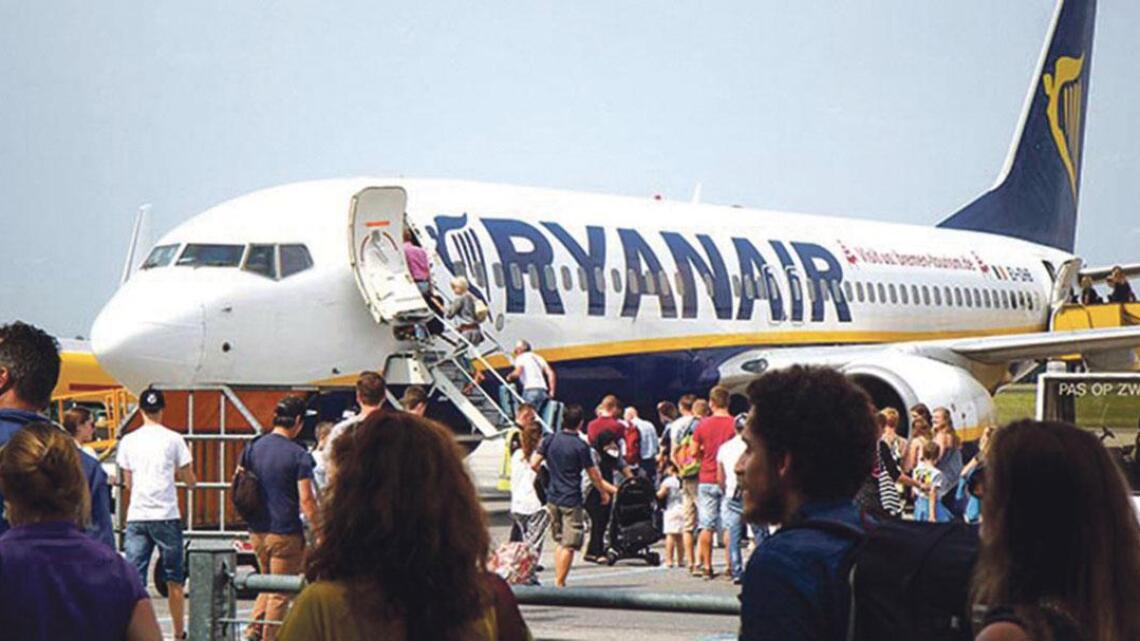 Ryanair has spent at least €211 million on buying up its own stock since early November, filings to the Companies Registration Office show.
The sustained buying spree of shares at an average price of €14.44 over recent weeks means that the cash-rich airline has completed close to half of its promised €550 million share buyback already.
The filings show that the company began snapping up batches of hundreds of thousands of its own ...